Ranvir Shorey: It takes longer to have a broader career, than somebody who just wants to be a hero, or one trick pony
His career began with an unconventional film like Ek Chotisi Love Story (2002), and throughout the past 19 years, Ranvir Shorey has dabbled in every genre of role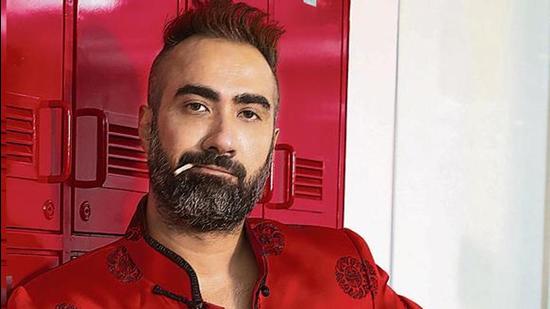 Published on Mar 10, 2021 09:14 PM IST
His career began with an unconventional film like Ek Chotisi Love Story (2002), and throughout the past 19 years, Ranvir Shorey has dabbled in every genre of role. If he made us laugh in Khosla Ka Ghosla, Singh Is Kinng, he also did a Titli and A Death in the Gunj.
However, he has not always got the kind of work he really wanted to do. "It is tough doing the kind of work I want to do. When you want to have a career which is kind of broader in spectrum, it takes longer for that to be realised than say somebody who just wants to be a hero, or basically a one trick pony," he quips.
The 48-year-old, who recently battled Covid 19 successfully, adds it has taken him two decades to establish his approach towards his career. He says, "When you want to showcase your life as an actor, show versatility and diversity. These things take time. It has taken me 20 years just to be able to express my vision to the world, what kind of work I want to do. So it is definitely not easy. The business always wants to typecast you, box you up in something. And when you don't want to do that, it's a tougher road."
Shorey's latest project was Metro Park's second season, and he will be seen next in the film Mumbaikar. He maintains that to avoid getting stereotyped, he never repeats a character. "There's no specific genre or character I want to play. Even if you look at my filmography, I have never repeated characters in my career. That has been a very deliberate, conscious choice. It is not easy. A lot of times, you have to sit at home because of these choices. This is one thing which is finally beginning to show now. I can safely say that people can see in my career now, that I am trying to create a guldasta of roles, and not just one flower," he says.
Close Story