World Sepsis Day 2018, here are common symptoms and effects of the disease
September 13 is marked as World Sepsis Day. Here are the common causes, symptoms, and treatments for the disease.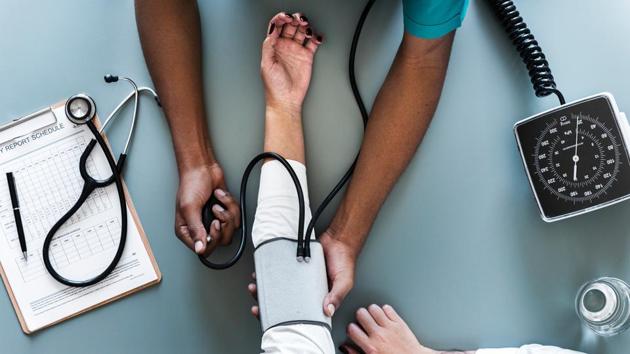 Updated on Sep 13, 2018 09:07 AM IST
Sepsis is the body's response to an infection that affects tissues and organs. It can, however, be treated in the early stages. It currently causes approximately six to nine million deaths worldwide every year, most of which are preventable (source: WorldSepsisDay.org). Sepsis also causes maternal and neonatal morbidity and mortality in low- and middle-income countries and affects hospitalised patients in high-income countries.
September 13th marks World Sepsis Day, and events are held to raise awareness of sepsis all over the world. It can range from medical education, to sports activities and fundraising events.
The most common causes for sepsis can include pneumonia, as well as kidney infection and bloodstream infection. The common symptoms of sepsis includes fever above 38ºC or temperature below 36ºC, heart rate higher than 90 beats per minute and a breathing rate higher than 20 breaths per minute. Signs can include patches of discoloured skin, decreased urination, low platelet count, breathing problems, abnormal heart function, extreme weakness and septic shock.
Severe sepsis can lead to complications such as blood clots that block the flow of blood and oxygen to vital organs, and which can increase the risk of organ failure and gangrene. Sepsis can be treated with antibiotics, medication, insulin, and painkillers.
Follow @htlifeandstyle for more
Close Story