If vitamin D levels are low, you could be at a greater risk of diabetes
Hindustan Times |
, Washington D.c.
Kabir Bhandari
Apr 20, 2018 06:04 PM IST
If you want to lessen your diabetes risk, stat keeping a check on your vitamin D levels.
A lack of vitamin D can put you a greater risk of developing diabetes, says a recent study.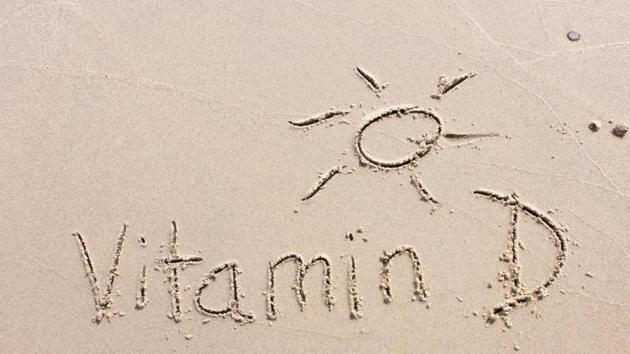 Researchers from the University of California San Diego School of Medicine and Seoul National University did a study which consisted of 903 healthy adults (mean age: 74) who had no indications of either pre-diabetes or diabetes during clinic visits between 1997 to 1999, and then followed up with the participants till 2009.
During these visits, vitamin D levels in blood were measured along with fasting plasma glucose and oral glucose tolerance. During the course of the study, there were 47 new cases of diabetes and 337 new cases of pre-diabetes. Pre-diabetes is when the blood sugar levels are higher than normal but still haven't reached the limit where they are high enough to be classified as type 2 diabetes.
Researchers identified the minimum healthy level of 25-hydroxyvitamin D in blood plasma to be 30 nanograms per milliliter for the study.
"We found that participants with blood levels of 25-hydroxyvitamin D that were above 30 ng/ml had one-third of the risk of diabetes and those with levels above 50 ng/ml had one-fifth of the risk of developing diabetes," said first author Sue K. Park.
Study co-author Cedric F. Garland said persons with 25-hydroxyvitamin D levels below 30 ng/ml were considered as vitamin D deficient. The researchers discovered that these persons had a five times greater risk for developing diabetes compared to people who had levels above 50 ng/ml.
In order to reach 25-hydroxyvitamin D levels of 30 ng/ml, Garland said it would need dietary supplements of 3,000 to 5,000 international units (IU) daily, and if the individuals get moderate exposure in the sun daily with minimal clothing then they would need even less. The findings are published in the online issue of PLOS One.
With inputs from ANI
Follow @htlifeandstyle for more