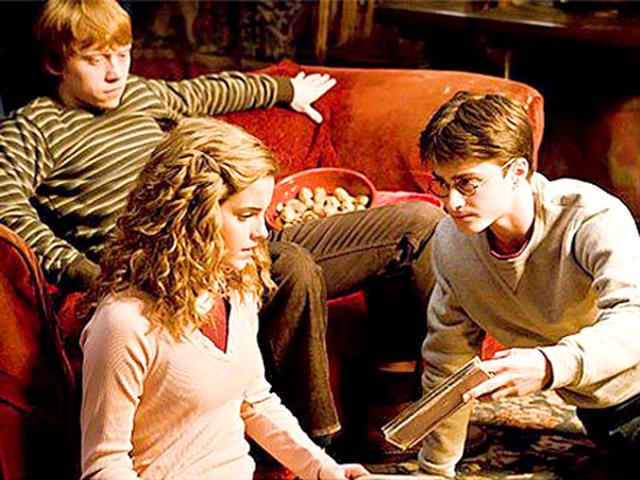 Another Harry Potter movie in the pipeline? Director hints at it
Chris Columbus who directed the first two Harry Potter series and produced the third one has hinted in an interview that he would love to do another Harry Potter movie which explores the 19 years of Harry's lives that the last film cut through in the end.
UPDATED ON NOV 07, 2016 03:37 PM IST
Harry Potter fans can never have enough of the adventures of the bespectacled Harry and his two friends, Ron and Hermoine. The same can be said for Chris Columbus, who directed the first two movies in the Harry Potter series and produced the third movie.
The director told the Entertainment Weekly Radio in an interview that he wanted to direct another Harry Potter film and no, it's not the Fantastic Beasts and Where to Find Them that he wants to make.
"I would love to go back and do another one. Not Fantastic Beasts as much, which I think is going to be amazing, but I would love to do another movie with those three characters — Harry, Hermione, and Ron. I'm just fascinated about what happened to them after the end of the last movie, because then they cut to 18 years ahead. There's 18 years there of great Harry Potter stories," said Columbus.
Columbus also revealed that he had originally wanted to direct the entire series of films, but had stepped aside because he was worried he would have to spend too much time away from his family.
When asked if he had spoken about his idea to author of the best-selling fantasy series, J K Rowling, he said that he didn't have the courage to do so because of his respect for her.
"She should do what she wants to do, but I really would love to know what's in her head about those missing years," he said.
Close