Chris Nolan's new movie announced, and it's not what you expected
Updated on Jul 28, 2015 03:22 PM IST
Christopher Nolan, the mastermind behind The Dark Knight trilogy and Inception has made the oddest of choices for his follow-up to Interstellar: A short documentary on the obscure American animator twins The Brothers Quay.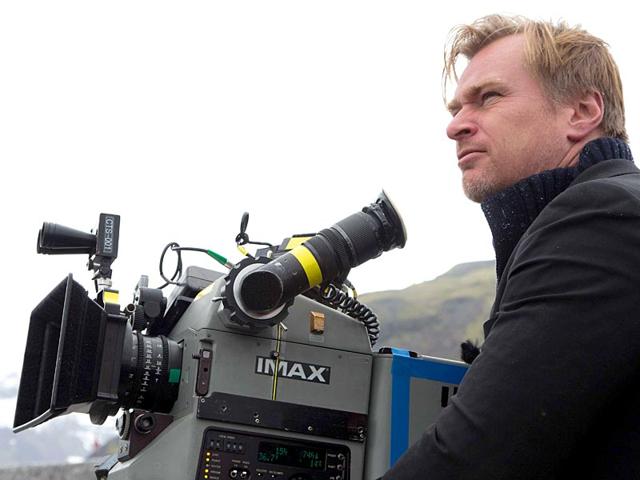 Christopher Nolan has tackled the concept of time, the meaning of reality, lonely superheroes and psychotic clowns. He's taken us to the seedy streets of Gotham and the infinite expanse of interstellar space. And along the way, the genius' movies have accrued more than $4.2 billion and 26 Oscar nominations. So what does the director do next? What does he have left to conquer? Why, a short documentary on obscure stop-motion animator twins of course.
As part of the Film Forum series on acclaimed animators the Quay Brothers, Nolan will premiere his new film, a short documentary exploring the styles and themes of the American twins.
Nolan's film, simply titled Quay will be part of the 'The Brothers Quay on 35mm film' series by the Film Forum. The subjects of the short will be present for a Q&A along with Christopher Nolan.
A few months ago Nolan announced that he would be teaming up with Zeitgeist films to curate their library of foriegn cinema, especially their Blu-Ray releases. The series was set to kick-off with the release of Elena by Russian film-maker Andriy Zvyagintsev.
The Brothers Quay have directed two features: Institute Benjamenta (1995) and The Piano Tuner of Earthquakes. They have also directed numerous shorts including the intriguingly bizarre Streets of Crocodiles and several music videos.
What this means, most importantly, is that we'll be getting a new Nolan movie very soon. And until the directors' next epic arrives, we can enjoy more original storytelling from him.
Quay premieres on August 19 and it's no wonder that Nolan is such a fan of the two going by the strange darkness that can be seen in this short excerpt from Streets of Crocodiles.
Close Story
Personalise your news feed. Follow trending topics