Fantastic Beasts trailer: Harry Potter prequel had us at Lumos Maxima
The first trailer for Harry Potter spinoff Fantastic Beasts and Where to Find Them starring Eddie Redmayne is out. And it immediately transports us back to JK Rowling's magical world.
hollywood
Updated: Nov 07, 2016 19:57 IST
From the first frame, where Eddie Redmayne's hushed voice quivers, 'Lumos Maxima,' we're hooked. The first trailer for Fantastic Beasts and Where to Find Them is out, and it has scooped us out of our Dursley-like imprisonment and whisked us back to JK Rowling's magical world of Harry Potter.
'Lumos Maxima,' repeats the voice, reminding us of that great opening scene from Harry Potter and the Prisoner of Azkaban, as a patronus jumps out and conjures a Warner Bros. logo. True, there isn't much footage to be seen here, but they know they already have all our money.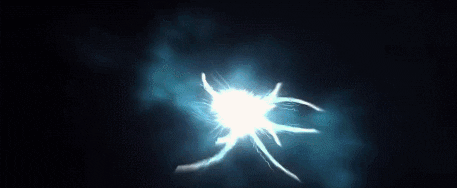 Watch the trailer here
We are shown the American version of the Ministry of Magic as Katherine Waterstone's Porpentina tells a dumbstruck crowd that magical creatures have escaped and are loose in 1920s New York, the doing of a young wizard. That young wizard is Eddie Redmayne's Magizoologist Newt Scamander, and now, for his carelessness, he has the entire ministry after him.
Watch: The Legend of Tarzan trailer: Grand, epic and totally gorgeous
Rowling's new story seems to have that same, familiar blend of politics and adventure. We don't ever see any of the titular monsters but just the sight of Colin Farrell's stony expression as he surveys the mayhem they are capable of is enough.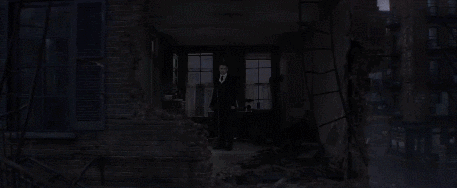 From the lush visuals to the grand orchestral music, the sole purpose of this short trailer is to remind you how magical Harry Potter was. And that, we are pleased to report, it does beautifully. The film is still a year away so we can't expect much more, and hey, at least they had the decency to call it an 'announcement trailer.'
Watch:The first Star Trek Beyond trailer is beyond comprehension
As a stray note: Was that Professor McGonagall's voice we just heard screaming Scamander's name at the end? The thought of a younger version of our favourite Potter characters joining in on the fun is enough to send us into a giddy, alternate state.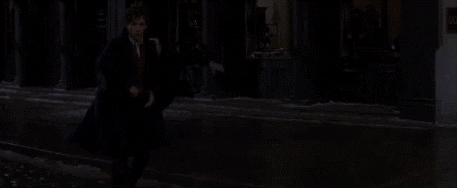 Fantastic Beasts and Where to Find Them, directed by franchise veteran David Yates is due out on 18th November. It also stars Alison Sudol, Dan Fogler, Samantha Morton, Ezra Miller, Jon Voight and Ron Perlman.
Follow @htshowbiz for more.
First Published: Dec 15, 2015 17:46 IST