Is Mohenjo Daro as historically inaccurate as these 5 Hollywood movies?
With Hrithik Roshan's Mohenjo Daro releasing this week, bringing with it a fresh round of debate on the issue of historical accuracy in movies, we thought: Why not compile a list of historically inaccurate movies?
hollywood
Updated: Aug 13, 2016 08:50 IST
While no one likes their movies to be a history lesson, it's always exciting when the message 'based on a true story' pops up on the screen. It's another matter that these messages are almost always a lie - not every movie's disclaimer can be as tongue-in-cheek as Burke & Hare's (this is a true story except for the parts that are not).
But with Mohenjo Daro releasing, bringing with it a fresh round of debate on the issue of historical accuracy in movies, we thought: Why not compile a list of movies that are notorious for their complete disregard for fact?
Read Mohenjo Daro review: A bad Lagaan hangover with Jodha Akbar shots
While it has been made abundantly clear that Mohenjo Daro is by no stretch of the imagination a historical movie (it has deer unicorns, prophecies and a battle between Mohenjo-daro and Harappa tribes), they could just as easily (and less controversially) have set it in a fictional world.
But this time for a change, we're picking on Hollywood, the industry that is arguably even more guilty of ignorance than the one that gave us Bajirao Mastani and Jodhaa Akbar.
Even in the 5 movies we've selected, we had to sift through piles of inaccuracies to arrive at the most obvious ones. From President FDR's handicap that is cured in a fit of passion to completely ignoring the fact that Marie Antoinette isn't a millenial living in California, these movies (knowingly or not) play it fast and loose with history.
1.Argo (2012)
While Ben Affleck would like you to believe that a white man named Tony rescued those hostages during the Iran Hostage Crisis with the help of the Canadian PM, it was actually a hispanic man named Tony who rescued them with the help of the British and the New Zealanders and the Canadians, who, according to then President Jimmy Carter, did '90%' of the work.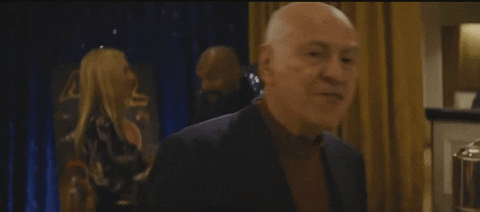 2.300 (2007)
What are the first two things you think of when someone mentions 300? Chances are, the first thing that pops into your mind is chiselled Spartans, 300 of them, running in slow motion to battle a bald giant with immense bling. Well, actually, the 300 Spartans were more like 7000 after alliances with other Greek states were made, the chiselled chests were hidden under armour and Xerxes was probably not a giant. And let's not forget the fantasy elephants.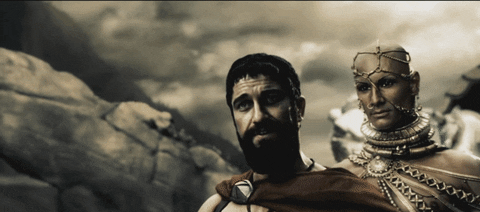 3.10,000 BC (2008)
Director Roland Emmerich, known for his destructive tendencies, tried building a world this time for a change. Only, he got woolly mammoths to help build the Pyramids in Egypt thousands of years after their extinction. Also, woolly mammoths. In the desert. Let's not ignore that.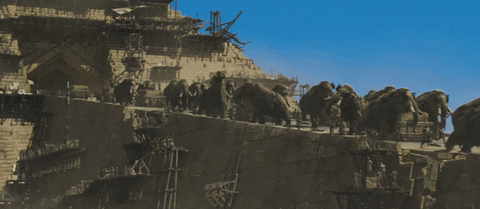 4.Marie Antoinette (2006)
Aside from director Sofia Coppola's liberal use of punk rock music in a movie set during the French Revolution, Marie Antoinette plays more like a teen drama about a spoilt rich kid who wears Converse sneakers than a historical film.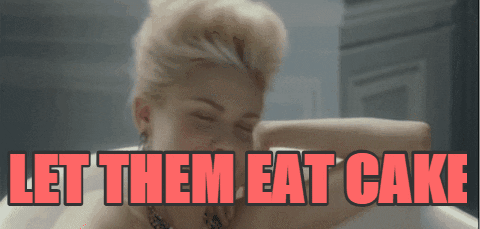 5.Pearl Harbor (2001)
The movie that will forever be known as the one that gave President Franklin D Roosevelt the use of his legs again.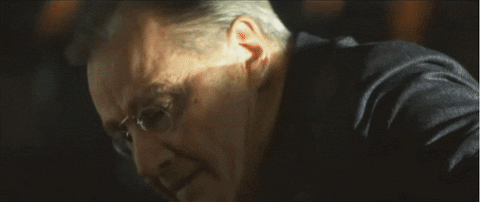 Follow @htshowbiz for more
First Published: Aug 13, 2016 08:39 IST