Jackie Chan admits he was 'forced to marry' after his girlfriend got pregnant
Apr 12, 2017 11:16 AM IST
Hollywood star Jackie Chan has confessed that he married his girlfriend Joan Lin (and now his wife) in 1982 after she got pregnant with their son, Jaycee. The news came to light after a 2015 interview suddenly resurfaced on the internet.
Chances are you may not have seen this interview Jackie Chan gave to China Press in 2015. The Hollywood A-lister's frank disclosure, which resurfaced again on the internet earlier this week, has stunned his fans: Jackie claimed he was forced to marry his girlfriend Joan Lin in 1982 when she got pregnant with their son. The two were married to each other for 35 years.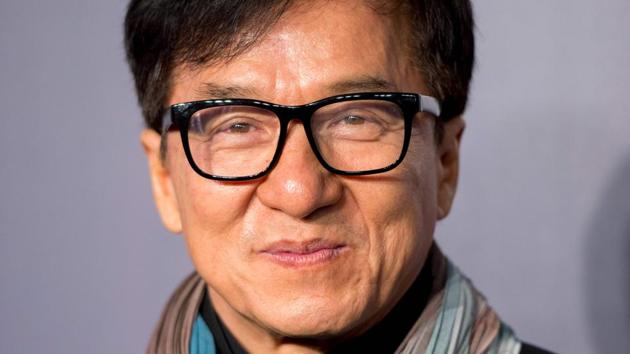 "It was an accident which conceived Jaycee. I had never thought of getting married, but I felt it was akin to being forced to get married," Chan said.
In the interview, Jackie goes on to say how he had 'many girlfriends' when he was much younger and how he secretly married Lin in a Los Angeles coffee shop in 1982.
Jackie has been rumoured to have had many affairs while being married to Lin, one of them being former beauty queen Elaine Ng, who gave birth to Jackie's daughter Etta Ng in 1999, reports Shanghaiist.com.
The relationship between Jackie and his daughter is said to be strained. His son Jaycee was in news in 2014 when he got arrested after police seized more than 100 grams of marijuana from his apartment in Beijing. He was later sentenced to six months in jail.
Follow @htshowbiz for more