Jarvis, someone has stolen Robert Downey Jr's original Iron Man suit, worth Rs 2.6 crore
The original Iron Man suit worn by Robert Downey Jr in the first Marvel Cinematic Universe movie in 2008 has been stolen, the Los Angeles Police Department has said.
hollywood
Updated: May 10, 2018 10:51 IST
Police are investigating the disappearance of an expensive Iron Man suit from a Los Angeles movie prop storage facility.
Los Angeles police Officer Christopher No said Wednesday a police report was filed Tuesday and that the suit's estimated value is $325,000.
The suit apparently went missing from the facility in the Pacoima neighbourhood between February and April 25."It was reported by the storage facility that the prop was missing. It is considered a burglary," an LAPD spokesperson told PEOPLE.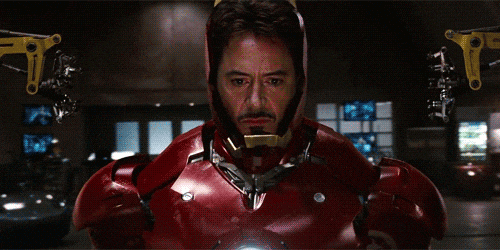 Downey Jr wore the red and gold suit, the Mark 3, in the first Iron Man movie, released in 2008. The film kick started the Marvel Cinematic Universe, which has become the highest grossing film franchise in history, with earnings exceeding $16 billion over the last decade.
The first Iron Man film made $580 million and transformed Downey Jr, fresh out of celebrity jail after a history of drug abuse, into a bonafide movie star. The actor now commands a $20 million plus salary for these films.
Over the course of his eight appearances in the MCU, Downey Jr's suit has undergone a drastic transformation - from the clunky DIY Mark 1, to the bulky Hulkbuster. The latest version - the one shown in Avengers: Infinity War - was made out of nanobytes that enveloped his body with a touch of a button.
With agency inputs
Follow @htshowbiz for more
First Published: May 10, 2018 08:49 IST