Marital rape: Govt shouldn't turn blind eye to the disturbing reality
May 01, 2015 02:37 AM IST
The government must criminalise marital rape, rather than turn a blind eye to this disturbing reality
If the remark had come from the fringe elements, which embarrass the government on a routine basis, we might have been outraged and put it down to their prejudice. But when the minister of state for home, Haribhai Parathibhai Chaudhury, makes a statement in Parliament that marital rape cannot exist in India as marriage is considered a sacred bond here, we have reason to worry. He was replying to DMK MP Kanimozhi, query as to whether the IPC would be amended to include marital rape in the definition of rape.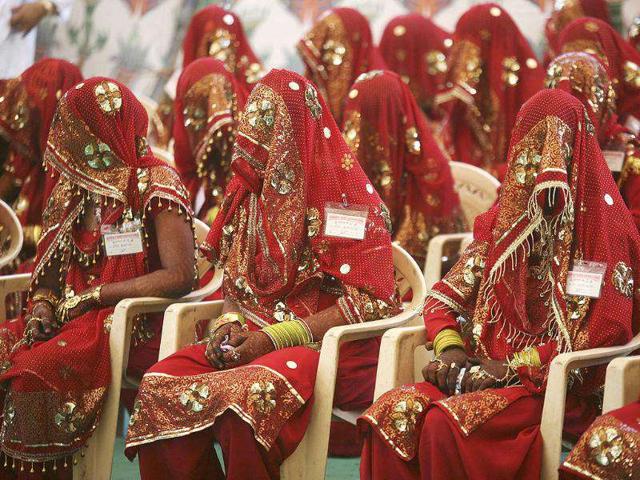 The UN Committee on Elimination of Discrimination against Women has recommended that India criminalise marital rape. The minister also said, "The Law Commission of India, while making its 172nd Report on Review of Rape Laws, did not recommend criminalisation of marital rape by amending the exception to Section 375 of the Indian Penal Code and hence presently there is no proposal to bring any amendment to the IPC in this regard." The issue of marital rape assumes significance in India where millions of girls are married at a very young age. Owing to lack of economic empowerment, many women in marriages don't enjoy equal status as their husbands. Most of them are not consenting partners in martial relations, indeed there are reports of 75% of married women being subjected to rape within marriage at some point or the other. The minister's sanctimonious attitude is similar to the one on other forms of sexual violence visited on women that have been expressed by those in high office from time to time. People in positions of responsibility cannot reinforce stereotypes and falsehoods that have no basis in fact. Instead what should be done is to try and raise awareness at the highest level among men that a wife has autonomy over her body.
The government should be seriously exploring how to criminalise marital rape. An insidious culture of silence prevents many married women from disclosing the abuse they suffer at the hands of their husbands. Statements like that made by the minister only serve to push this sort of abuse further onto the backburner. If the minister and his ilk have nothing substantial to contribute to the debate on issues like this, they should simply stick to the facts and refrain from adding their own regressive views to it.