22 dead, 60 fall ill after consuming hooch in Gujarat's Ahmedabad, Batod
Published on Jul 26, 2022 12:06 PM IST
Gujarat hooch tragedy: Apart from the 22 people who have died, another 60 are being treated at Gujarat hospitals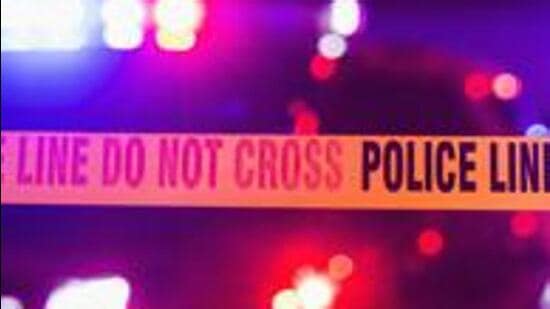 Ahmedabad: At least 22 people died and 60 fell ill after consuming spurious liquor in Ahmedabad and Botad districts of Gujarat on Monday, police said.
A police officer said Gujarat's anti-terror squad (ATS) has been told to investigate the cases and a special investigation team (SIT) is likely to be set up to track down the bootleggers.
"The total death toll in Botad is 16. Another 54 people are undergoing medical treatment," said assistant sub-inspector NM Chauhan, in-charge of Botad control room.
Botad superintendent of police (SP) Karanraj Vaghela said the deaths took place after the victims consumed a cocktail of some chemicals and water which was sold to them as liquor. "We have called the forensic science laboratory team to ascertain the composition of the chemical," said Vaghela added.
Police officers said the villagers started falling ill after consuming the hooch purchased from a bootlegger on Sunday night.
Six people also died in Dhandhuka taluka of Ahmedabad district after consuming spurious liquor, said K P Jadeja, inspector at Dhandhuka police station.
He said the condition of six others who were being treated at an Ahmedabad hospital was stable.
Jadeja said the villagers in Dhandhuka who fell ill appeared to have sourced the illicit liquor from a village in the adjoining district of Botad.
Gujarat has been a dry state since the 1960s when the state was carved out of Mumbai.
Personalise your news feed. Follow trending topics