HT archives: Mountbatten hails the Press for its role during freedom movement
Aug 14, 2017 02:11 PM IST
The Hindustan Times on August 15, 1947 covered in details how India marked the moment of Independence.
INDIA INDEPENDENT : BRITISH RULE ENDS'. That was the lead headline of Hindustan Times on August 15, 1947. The newspaper's edition that day reported about a range of events--from governors being sworn in to 'homage to Mahatma Gandhi'. Here is a verbatim version of the story in which Lord Mountbatten paid tributes to Indian Press for fair and accurate reporting.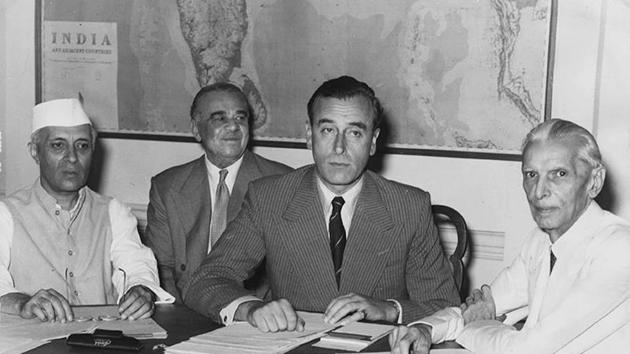 Mountbatten Praises Helpful Attitude Of Indian Press
I send my greetings and best wishes to the Indian press and to all your readers on this historic day, says Lord Mountbatten Governor general of the Indian Domination, in a message.
He adds: It is good to know that paper restrictions have been relaxed to enable special Independence Day numbers to be produced and justice to be done to a great occasion.
I would like to pay my tribute to the constructive attitude of the Press during my brief but crowded term of office as Viceroy. Upon the Press has fallen the heavy responsibility for keeping the public well-informed about one of the most complex political and administrative operations in history. By upholding fair comment and accurate reports, it has an equally vital part to play in the future. There can be no other guarantee to a Nation's welfare than a free Press in the service of a free Nation.