India-Pak tensions Live updates | India counters Pak version of aerial dogfight
India-Pak tensions Live updates: India has asked Pakistan to ensure immediate release and safe return of the IAF pilot who was missing in action after he engaged with Pakistani jets that violated Indian airspace on Wednesday. Follow updates here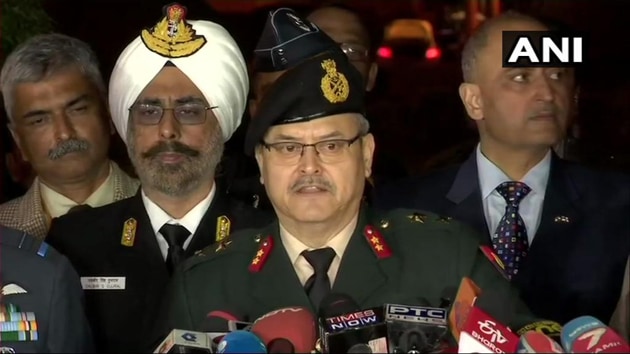 Updated on Jun 17, 2020 09:07 PM IST
India has asked Pakistan to ensure immediate release and safe return of the IAF pilot who was missing in action after he engaged with Pakistani jets that violated Indian airspace on Wednesday morning.
Pakistan Army released a video that shows a blindfolded man, identifying himself as a Wing Commander-rank IAF officer and his service number. India has strongly objected to Islamabad putting out photographs and videos of the pilot.
A statement by the ministry of external affairs said the video was a "vulgar display"of an injured personnel of the Indian Air Force in violation of all norms of International Humanitarian Law and the Geneva Convention.
Watch: Pakistan will release IAF pilot tomorrow: Pak PM Imran Khan
Follow live updates here:
Close Story