Kerala: KM Mani slams CPI, says not seeking to enter LDF
Kerala Congress (Mani chief KM Mani has said that his party is not seeking to join the Left Democratic Front (LDF).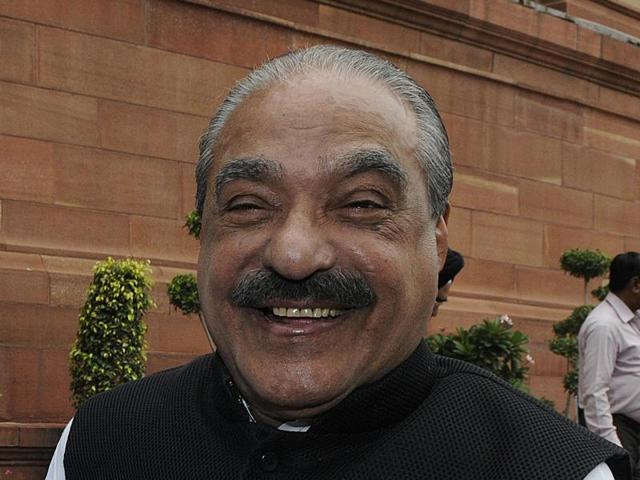 Published on Aug 25, 2016 03:27 PM IST
Kerala Congress (Mani) chief KM Mani slammed the Communist Party of India on Thursday and made it clear that his party is not seeking to join the ruling Left Democratic Front (LDF).
"Look, we have no clue why the CPI is getting restless, and let me make it clear, we are not seeking an entry into the Left Democratic Front at all," Mani told reporters at his home near Kottayam.
On Wednesday, the CPI at a meeting of its top brass categorically ruled out Mani having any place in the LDF.
The CPI has time and again come out in the open against speculation in the media that Mani, after leaving the Congress-led UDF early this month, would be given entry into the LDF. However, a section of the CPI-M-led by its state secretary Kodiyeri Balakrishnan has dropped enough hints, including in an article in the party organ, that Mani can be considered.
"We do not wish to learn political morals from the CPI, which is a party that sold its Parliament seat for cash. We are competent enough to remain on our own," added Mani.
The CPI is the second biggest party in the LDF led by the CPI-M.
Mani was a founding member of the Congress-led United Democratic Front in 1982.
Close Story
Personalise your news feed. Follow trending topics