Lok Sabha election 2019: Citizenship bill an issue in Assam's remote Karimganj seat
Karimganj is a backward district in southern Assam bordering Bangladesh .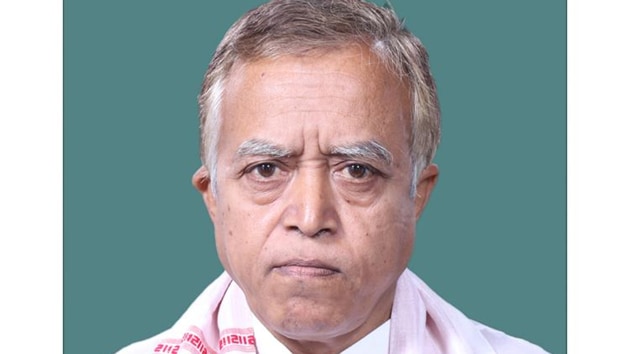 Updated on Apr 17, 2019 03:31 PM IST
Hindustan Times, New Delhi | By HT Correspondent
Karimganj Lok Sabah constituency in southern Assam is a reserved seat for Scheduled Castes. Radheshyam Biswas of the All India United Democratic Front (AIUDF) won the seat in 2014 defeating Krisha Das of the BJP by over one lakh vote.
The constituency which is Bengali-dominated is spread across Cachar, Hailakandi and Karimganj districts. Polling will take place on April 18 in the second phase.
As per the estimates of 2011 census, out of total 1946778 population 91.89% is rural and 8.11% is urban population. The Scheduled castes (SC) and Scheduled tribes (ST) ratio is 12.81 and 0.15, respectively out of total population. The constituency used to be a Congress stronghold but the BJP has been making a sustained effort for many years and has emerged as a major player.
Karimganj shares a border with Bangladesh and the Bengali-Hindu population had widely supported the Citizenship (Amendment) Bill which lapsed in February.
Karimganj district's economy is largely agrarian and is one of the most backward districts of India. One of the major reasons behind its economic backwardness is its remote location. Poor communication and lack of infra-structural facilities are the main factors behind the low level of development of the region.
Karimganj Lok Sabha constituency in numbers:
Name of the Lok Sabha constituency: Karimganj
Date of voting: April 18
2019 candidates: Kripanath Mallah (BJP), Swarup Das (Congress), Radheshyam Biswas (AIUDF)
Sitting MP, Party: Radheshyam Biswas, AIUDF
Winning margin in 2014: 102,420 votes
Runner up name, party: Krisha Das, BJP
Number of voters in 2014: 1,165,997
Percentage of votes polled in 2014: 76.07
Number of polling booths in 2014: 1504
Number of women voters: 550,799
Close Story