Moose Wala's father says '8 attempts were made on his life during Punjab polls'
Published on Jul 05, 2022 11:40 AM IST
Sidhu Moose Wala was shot dead in the Mansa district near his home.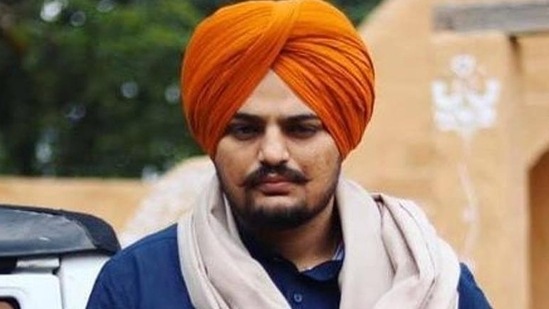 Punjab politician-rapper Sidhu Moose Wala's father on Tuesday spoke up on the gangsters in Punjab, stressing that there were eight attempts on his life during the state polls. "Gangsters are running parallel government (in Punjab). Young men are dying. Middukhera's revenge was taken, tomorrow someone will do it for Sidhu. But it is our houses being destroyed," Balkaur Singh was quoted as saying by news agency ANI, as he made a reference to youth Akali Dal leader Vikramjeet Singh, alias Vicky Middukhera, shot dead earlier this year.
"Sixty-eighty people were after him to kill him. Efforts were made at least eight more times during the elections to kill him. The government too left no stone unturned, withdrew his security, and publicised it," he added, taking aim at the Bhagwant Mann government.
The Mann government had downscaled the security of the Punjabi singer just a day before his killing. It has been facing tremendous criticism since then for the decision.
Moose Wala, who had a huge following not just in India but Canada too, had contested the polls in Punjab for the Congress. But he had lost to the AAP candidate.
More than a month after the May 29 killing, the probe is still on in the case. The Punjab Police on Monday said it got a one-day transit remand of four people, including two shooters.
The police have been granted transit remand of accused Priyavrat, alias Fauji (main shooter), Kashish, alias Kuldeep (shooter), Deepak, alias Tinu (close aide of gangster Lawrence Bishnoi), and Keshav Kumar (who provided vehicle and helped in escaping shooters), according to an official statement.
(With inputs from ANI)
Personalise your news feed. Follow trending topics