No more free treatment in Bengal hospitals for non-state residents: Mamata Banerjee
Chief minister Mamata Banerjee said the state government will no longer be able to provide free treatment to patients from neighbouring states and even some neighbouring countries.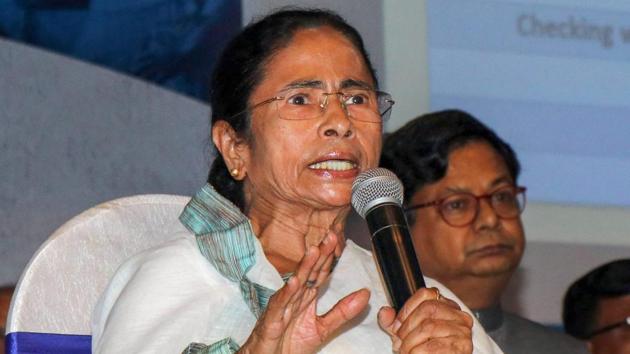 Updated on May 10, 2018 09:19 PM IST
State-run hospitals in West Bengal will no longer offer free treatment to people from other states and countries, state chief minister Mamata Banerjee announced on Thursday.
"Free treatment in state-run hospitals is unique in Bengal. We have noticed that people from neighbouring states and even some neighbouring countries utilise this facility. But considering the financial constraints of the state government, it will no more be possible to provide free treatment to these patients," said the chief minister at the sixth convention of the West Bengal University of Health Sciences.
A special card will be introduced for those who will be entitled for free treatment at state-run hospitals. "This card will be given only to the residents of Bengal," chief minister said.
A health department official said though the pricing details of the services are yet to be worked out, it will certainly be less than that charged by private hospitals.
The health department official, who did not wish to be named, said that on an average, about 20% of the patients getting free treatment are from other states and countries.
"A majority of these patients are from Bihar, Jharkhand, eastern UP, Bangladesh and Nepal," he said.
Banerjee also criticised the Union HRD ministry for the question paper fiasco in the NEET examination 2018.
"Examinees from Bengal did not get question papers in Bengali language. In certain cases, the number of question papers was fewer than the number of examinees. I have already written a letter to the Union HRD minister registering our protest," she said.
Close Story