Odisha passes bill for setting up first Odia language university
Published on Sep 14, 2017 10:12 PM IST
The proposed university also aims at making Odia script more adaptable to computer technology.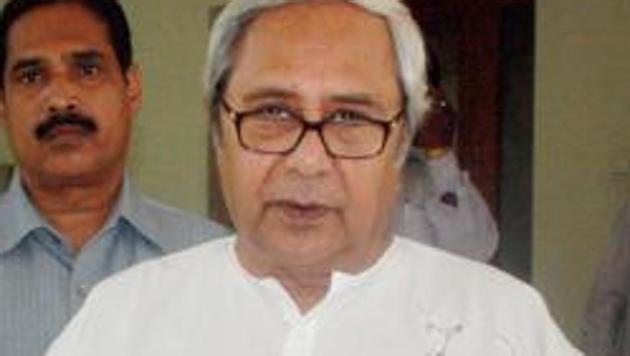 Hindustan Times, Bhubaneswar |
Debabrata Mohanty
The Odisha government on Thursday passed a bill for starting the first Odia language university for post-graduate in literature, linguistics and epigraphy, among others.
Tabling the University of Odia Language and Literature Bill 2017 in the assembly, higher education minister Anant Das said the university would be established in Bhubaneswar. It would also administer PG courses in literary criticism, evolution of east Indian language scripts, historical scripts, archaeology, musicology and translation into and from Odia.
The proposed university also aims at making Odia script more adaptable to computer technology.
The move comes a few days after BJP president Amit Shah mocked Odisha chief minister Naveen Patnaik's poor command over Odia. During his visit to the state last week, Shah said Patnaik, president of the Biju Janata Dal (BJD) could seek apology for his poor Odia and wondered if he would do so.
The Congress and the BJP often target Patnaik over his struggle with the state's language. Several TV shows in the state have also lampooned the CM on the issue.
BJD spokesperson and Rajya Sabha member Pratap Deb said the opposition could make fun of the CM, but the proposed university was proof of his love for the language. "In the last two-and-a-half years, the government has taken several important steps for Odia language," said Deb.
In the BJD's electoral manifesto before 2014 assembly polls, the party had promised the Odia Language University Bill.
In August 2016, the state government enacted the rules of the Odisha Official Language Act, 1954, formally bringing it into force for official work in Odia language. According to the Act, Odia has to be used for all gazette notifications, bills, amendment, acts, ordinances, orders, rules and regulations issued by the state government.
In February 2014, Odia became the sixth language of the country to get classical language status after the Union Cabinet conceded a long-pending demand.
Close Story
Personalise your news feed. Follow trending topics