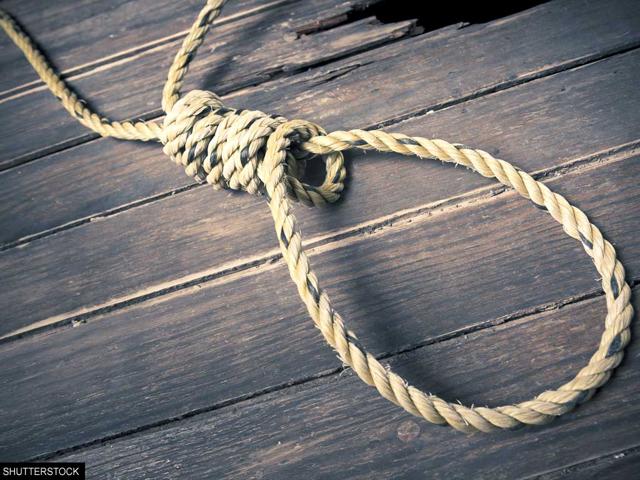 11-yr-old found hanging in valley school
A 12-year-old student was today found dead under mysterious circumstances inside a toilet of his school here, official sources said. Najeeb Bin Noor, a resident of Tengpora and studying at a school in posh Rajbagh locality of the city, had gone to the toilet but did not return to the classroom for a long time, the sources said.
UPDATED ON JUL 26, 2013 02:00 AM IST
A day after two toddlers were brutally killed, an 11-year-old boy was found hanging in the bathroom of an upmarket private school in Srinagar. Though the family cried foul, the police insisted it was a case of suicide.
Najeeb Bin Noor, the youngest of five brothers, lived in an orphanage and attended the Suleh Sublime Public School in Rajbagh. He had apparently hanged himself with his belt from the grill of the bathroom's ventilator.
Cases of suicide have been on the rise among the teens and children in the valley, leaving the authorities flummoxed. While the reasons are varied, in this case, there have been allegations that the boy took the extreme step following a bout of corporal punishment. "He had been beaten up and was crying ever since," a classmate of Najeeb said.
Najib's elder brother Iqbal, however, said the ventilator was too high for the child to reach. "It was 11 feet from the floor," he added.
This was the third mystery death in two days. On Wednesday, two toddlers, children of local Imam Moulvi Iftikar Lone, were found with their throats slit at their home in Bemina. The unknown assailants had injured his wife brutally as well.
Close