Home is where the art is
Updated on Sep 01, 2012 01:03 AM IST
Rare artifacts collected over the years are what make Kuchipudi veterans Raja Radha and Kaushalya Reddy's house a work of art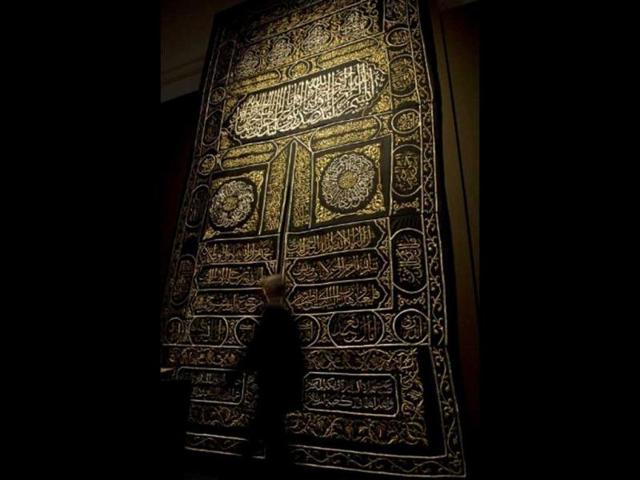 Hindustan Times |
, New Delhi
Divya Kapoor
Other than those old ceiling fans— the kind one usually sees in the government colonies in Delhi— every tiny object in this well-maintained, spacious house in Kaka Nagar has a royal Andhra charm to it. Overlooking a small park, the house owned by Kuchipudi veterans Raja Radha and Kaushalya Reddy houses a huge collection of artifacts picked over the years during their travel to various places.

Be it antique wooden furniture, swings and jharokhas from Jodhpur, a Nataraja sculpture from Chidambaram, Tamil Nadu, a painting on a palm leaf depicting Lord Krishna's life from Orissa, a frame of Balaji with gold leafing from Tirumala hills or a mini Balaji temple that lights up and plays recorded mantras— everything in the large drawing room of the Reddys has a story to tell. "I lose my heart to aesthetic local artifacts every time I visit a new place. My profession has made me develop an eye for intricacy and fine art and that is why, each piece in this room has a story behind it. Most items are about 20 to 30 years old," says Kaushalya Reddy. The oldest of them all, and the most intriguing ones too, are two horizontal strips of kalamkari paintings running above a sculpture. Over fifty years old, these paintings depict the incarnation of Lord Vishnu and the wedding ceremony of Lord Shiva and Parvati.
The room next to the drawing room has been converted into an office—with dance certificates on the walls and a book rack dedicated to volumes on dance aesthetics.

The dining area, which opens to a garden, makes for an interesting sight, thanks to the huge collection of crystal and glassware of Radha Reddy that she has collected from different countries.
Personalise your news feed. Follow trending topics