Key Islamic State man Shafi Armar 'alive and recruiting' in India
Updated on May 16, 2016 10:27 AM IST
Key Islamic State (IS) recruiter Shafi Armar – who allegedly raised a group of over two dozen sympathisers of the terror group in India – is alive and looking for new recruits, sources in multiple counter-terror organisations have confirmed to HT. He was earlier reported dead on the social media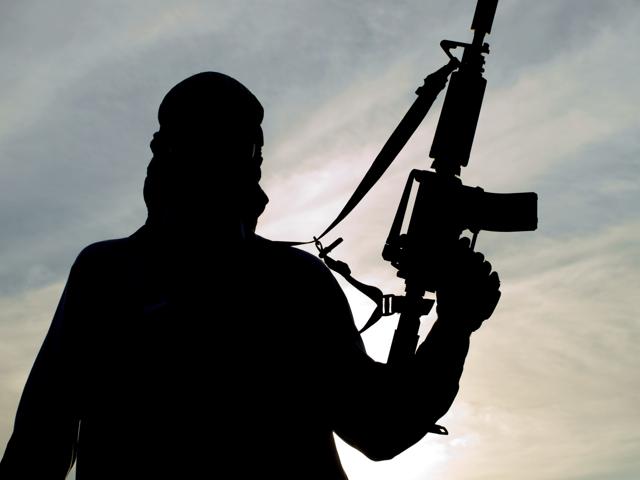 Key Islamic State (IS) recruiter Shafi Armar – who allegedly raised a group of over two dozen sympathisers of the terror group in India – is alive and looking for new recruits, sources in multiple counter-terror organisations have confirmed to HT.
Armar alias Yusuf al-Hindi, a native of Bhatkal in Karnataka, was reportedly killed in a US air strike this April.
"Some social media platforms announced Armar's death, but as per our information, he is still communicating with prospective recruits who are under the scanner of security agencies for showing jehadi tendencies," said a senior officer with a central counter-terror group on the condition of anonymity.
Sources in the National Investigation Agency (NIA) and the Intelligence Bureau said Armar is currently operating in the IS-occupied regions of Syria. Many captured sympathisers of the terror group have told interrogators that the person who communicates with them identifies himself as Yusuf al-Hindi from Bhatkal.
Counter-terror officials say Armar started off as a member of the banned militant outfit Indian Mujahideen. In early 2009, he fled to Pakistan with a few of its top-ranking members – including Riyaz and Iqbal Bhatkal, Shahnawaz Alam, Mohammad Sajid and his brother Sultan Armar.
Read: IB kept track of Islamic State's India recruits on Facebook
"Later, annoyed with the control exerted by Pakistani spy agency ISI, Armar teamed up with Alam and Sajid to form the Ansar-ul-Tawhid – a splinter group that would fight alongside the Taliban in Afghanistan. As the IS brand became bigger, Armar and his group moved to Syria in June 2014," said an NIA investigator who has been tracking the militant's footprints in India.
While Armar's brother Sultan was reportedly killed in Syria, he is now viewed by security agencies as one of the chief recruiters of the terror outfit.
The militant leader had earlier raised groups of IS sympathisers in Haridwar (Uttarakhand), Ratlam (Madhya Pradesh), Delhi and Malwani in Mumbai, all of which were busted by anti-terror agencies.
More than two dozen IS sympathisers arrested by the NIA in recent months have admitted to being mentored by Armar.
"Even a recent three-member IS module busted by the Delhi police special cell was raised by Armar. The group first tried to form links with Pakistan-based terror outfit Jaish-e-Mohammad, but later gravitated towards the IS," said an intelligence officer.
Close Story
Personalise your news feed. Follow trending topics