Pakistan executes 2 militants after lifting moratorium on death penalty
Pakistan on Friday hanged two militants as it began executing those on death row in the wake of the moratorium on the death penalty being lifted following the Peshawar school massacre.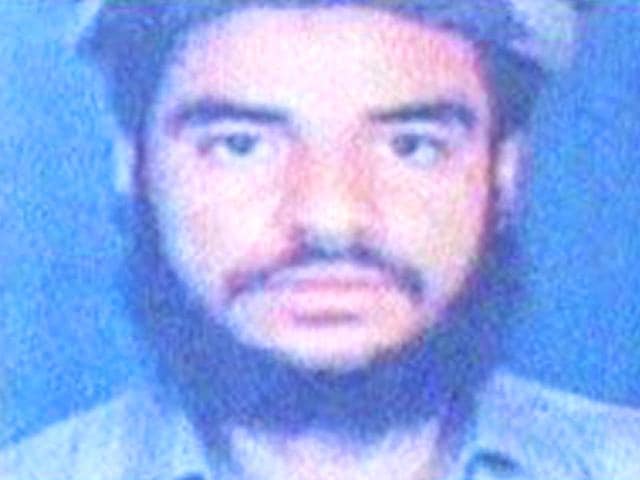 Updated on Dec 20, 2014 07:42 AM IST
Hindustan Times |
, Islamabad
Imtiaz Ahmad and Agencies
Pakistan on Friday hanged two militants as it began executing those on death row in the wake of the moratorium on the death penalty being lifted following the Peshawar school massacre.
The first to be executed were Aqeel Ahmad aka Dr Usman, and Arshad Mehmood. While Ahmad, a former member of the Army Medical Corps, was involved in attacks on the Army GHQ and the Sri Lankan cricket team (both in 2009), Mehmood was convicted of the attack on General Pervez Musharraf's motorcade in 2003.
"Yes, two militants Aqeel alias Doctor Usman and Arshad Mehmood have been hanged in Faisalabad jail," Shuja Khanzada, Home minister of central Punjab province, where executions took place, told AFP.
A senior official from the prison department also confirmed the executions.
Ten more
Officials said that there may be ten more executions in the coming days: six in Punjab province and four in southern Sindh province.
"Six more convicted militants will be hanged in the coming days," Khanzada said, referring to executions that come under his jurisdiction of Punjab province.
Shahid Hussain, superintendent of a prison in Sukkur, Sindh, told AFP that death warrants had been issued for two convicted members of the banned sectarian militant outfit Lashkar-e-Jhangvi (LeJ).
"The black (death) warrants of two LeJ activists Attaullah Qasim and Muhammad Azam have been issued by court for December 23," Hussain told AFP.
An anti-terrorismcourt has also been asked for the execution orders for two other convicts, Behram Khan and Shafqat Hussain, Qazi Naseer Ahmed, superintendent of the central jail in Karachi, Pakistan's largest city, told AFP.
The United Nations has called for Pakistan to reconsider executing terror convicts, saying that "the death penalty has no measurable deterrent effect on levels of insurgent and terrorist violence" and "may even be counter-productive".
"We urge the Government not to succumb to wide-spread calls for revenge," said UN Human Rights Office spokesperson Rupert Colville, referring to this week's Taliban school assault -- the country's worst ever terrorist attack.
Pakistan had imposed a de facto moratorium on civilian executions in 2008, though hanging remains on the statute book and judges continue to pass the death sentence.
The moratorium on death penalty was lifted earlier this week by Prime Minister Nawaz Sharif after the attack on an army-run school in Peshawar in which 132 children were killed.
At present, there are over 8,000 prisoners on death row in Pakistan.Most of them are members of militant organizations. The jails where executions will take place in the coming week include the Karachi central jail and those outside Quetta, Lahore and Rawalpindi. The last execution in Pakistan — with the exception of a military hanging two years ago — was carried out in 2008.
To prevent any last-minute attempt by militants to free the prisoners, military contingents have taken up positions around major jails.

In the past, Pakistan Taliban militants have stormed jails to help free their colleagues. In July 2013, dozens of Taliban fighters freed nearly 250 prisoners in an overnight attack on a jail in Dera Ismail Khan. In April 2012, 400 prisoners escaped from a jail outside Bannu.
Earlier this week, intelligence agencies issued an alert for a possible prison break. Police officials in Khyber Pakhtunkhwa confirmed to the local media that a jail break threat was issued by the Pakistan Taliban.
(AFP and PTI inputs)
Close Story