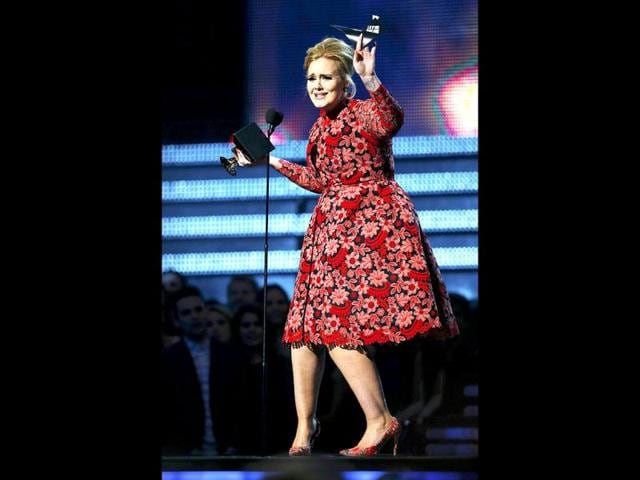 Skyfall, Zero Dark Thirty share sound editing Oscar
Two films - Skyfall and Zero Dark Thirty shared the best sound editing award, and Les Miserables clinched the best sound mixing trophy at The Oscars here Sunday night.i
UPDATED ON FEB 25, 2013 10:00 AM IST
Two films - Skyfall and Zero Dark Thirty shared the best sound editing award, and Les Miserables clinched the best sound mixing trophy at The Oscars here Sunday night.
Per Hallberg and Karen Baker Landers picked the award for Skyfall, while Paul N.J. Ottosson received it for Zero Dark Thirty.
The other nominees in the sound editing category were Argo (Erik Aadahl and Ethan Van der Ryn), Django Unchained (Wylie Stateman) and Life of Pi (Eugene Gearty and Philip Stockton).
For the sound mixing category, Andy Nelson, Mark Paterson and Simon Hayes came up on the stage to collect their award for Les Miserables, which pipped Argo (John Reitz, Gregg Rudloff and Jose Antonio Garcia), Life of Pi (Ron Bartlett, D.M. Hemphill and Drew Kunin), Lincoln (Andy Nelson, Gary Rydstrom and Ronald Judkins) and Skyfall (Scott Millan, Greg P. Russell and Stuart Wilson).
Close