Spouses may mislead, say bureaucrats against asset disclosure norms
Security fears, dowry demands and the possibility of their spouses giving misleading information about their assets were reasons cited by bureaucrats trying to avoid disclosing their wealth.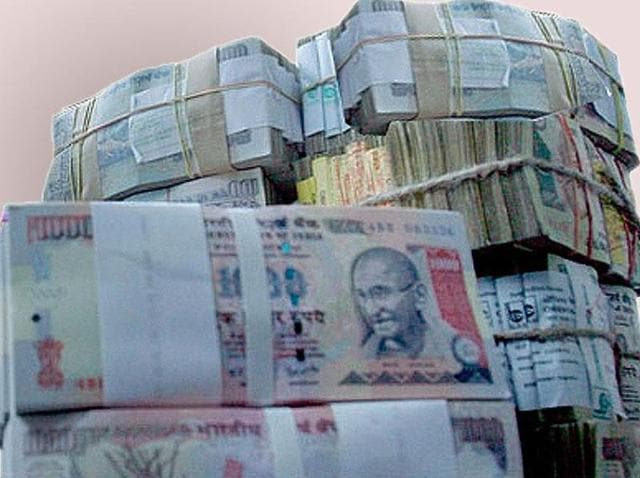 Updated on Oct 09, 2015 07:50 AM IST
Hindustan Times |
, New Delhi
Sanjib Kr Baruah
Security fears, dowry demands and the possibility of their spouses giving misleading information about their assets were some of the reasons cited by desperate bureaucrats trying to avoid disclosing their as well as immediate family's wealth.
Public officials and their spouses, sons and daughters declare their movable and immovable assets to maintain income transparency in accordance with the Lokpal and Lokayuktas Act, 2013, that came into force in January the following year. For its part, the government has to place the information in public domain.
But the bureaucracy was unwilling to abide by the norm as it feared any disclosure of wealth might attract security troubles such as kidnapping of family members, particularly children, extortion and dowry demands.
"How can the public servant guarantee that the information given to him by his spouse is truthful and fully correct?" asked the Confederation of Civil Services Associations (COCSA), in a representation to the department of personnel and training (DoPT).
"In cases where both spouses are public servants and one of them furnishes correct information in his/her own declaration but provides incorrect details to his/her counterpart, the latter will unnecessarily be subject to litigation for filing incorrect details."
The association, representing officials from a dozen civil services such as revenue and police, presented another representation on Monday, seeking an extension of the October 15 wealth disclosure deadline that has already been extended thrice since September 2014. It asked the government to defer it till Parliament takes a final call on amendments to the law.
"Revealing personal information regarding officers posted in sensitive areas and tackling serious crimes such as Naxalism, Maoism, terrorism, etc. and also those engaged in collection of revenues from disturbed and sensitive areas or from belligerent and hostile persons, may pose a serious threat to the lives of such public servants and their family members," it said.
IAS officers, however, remained guarded about the deadline as well as the law. "We are okay with whatever the government decides," said Sanjay R Bhoosreddy, secretary of the 4,802-strong IAS Officers Association.
The NDA government introduced a bill in the Lok Sabha in 2014 to remove the provision that required public officials to declare their wealth, a move seen as an attempt to appease bureaucrats. But original provisions of the Lokpal law still apply as Parliament is yet to pass the amendments.
Also read: Those who didn't use black money window will 'regret', says govt
Close Story
Personalise your news feed. Follow trending topics