No internet ban during RAS exam on August 5
The Rajasthan Public Service Commission (RPSC) on Monday cleared that it will not ask internet service providers to ban internet services during the Rajasthan Administrative Services (RAS) exam scheduled on August 5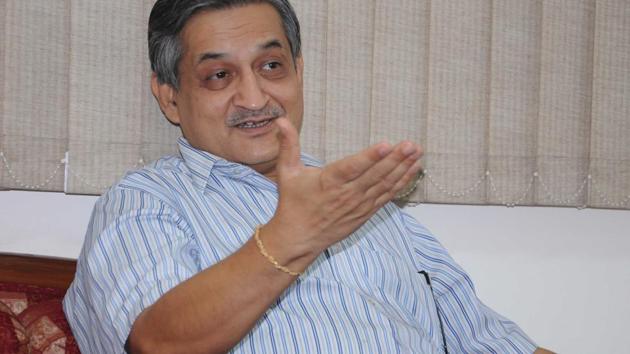 Published on Jul 30, 2018 10:34 PM IST
The Rajasthan Public Service Commission (RPSC) on Monday cleared that it will not ask internet service providers to ban internet services during the Rajasthan Administrative Services (RAS) exam scheduled on August 5.
"There will be no instructions or orders from our side to ban internet during RAS exams," said Deepak Upreti, commission's newly-appointed chairman. "However, if collectors or SPs of respective districts want to install jammers at exam centres that would be their individual decision," he added.
On August 25, the Rajasthan high court had asked the state government to disclose under what power it had suspended internet services during the recruitment exam for constables on July 14-15. The court had also asked the government for how many exams it planned to suspend internet services.
Upreti advised candidates to follow the commission's instructions provided to them in letter and spirit to avoid any inconvenience during exams. "Candidates should come to the examination hall in the type of cloths that have been specified by the commission. Women candidates are advised not to wear any jewellery," said Upreti.
"The new RPSC examination calendar is expected to be ready by August 21. We will try to set the dates in such a way that candidates can appear for the maximum number of competitive examinations," said Upreti.
The commission has decided to classify examination into three categories — big, medium and small scale — based on the number of candidates appearing in them. "From now on, small-scale examinations will be held only in Ajmer," said Upreti.
He also said that in the past RPSC had got entangled in legal cases over questions and answers of the exams and to avoid such legal tangles in future the commission will organise briefing sessions with paper setters. "The aim of such briefings will be to tell paper setters not to use any controversial figures or facts." And the language used should be free of any ambiguity, said Upreti.
Close Story