E-lottery: No takers for 4,000 liquor shops in Uttar Pradesh
Nearly 4,000 liquor shops in Uttar Pradesh didn't find any takers after the first ever e-lottery for allotment of such outlets ended on Monday.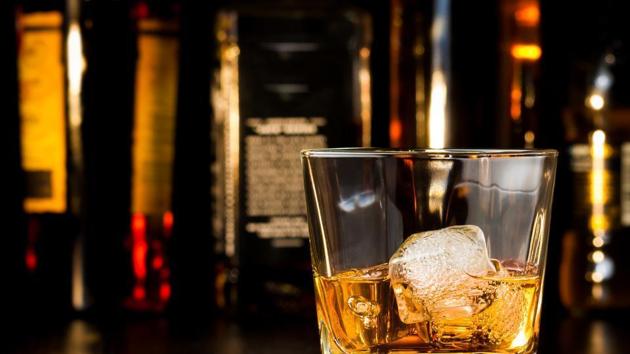 Published on Mar 20, 2018 02:20 PM IST
Nearly 4,000 liquor shops in Uttar Pradesh didn't find any takers after the first ever e-lottery for allotment of such outlets ended on Monday, officials said.
The switch from the manual system of allotment to online bidding could be one reason for so many shops not finding any takers, excise officials admitted.
In the earlier system, shops were allotted through manual draw of lots either at the office of the district magistrate or excise commissioner.
Even in the state capital, about 153 shops – mostly of countrymade liquor – didn't find any takers.
This time, bidders had to upload financial solvency certificates, which would determine their bidding capacity.
The excise department will now give another chance to people to submit bids for these shops from March 21 to 23. A second round e-tender is scheduled for March 26, officials said.
Officials in the excise department said unlike the past when one liquor syndicate was able to capture most of the state's trade, the online allotment process ensured a 'level playing field' for all. The new system has come with the rider that no person will be allotted more than two shops per district.
Earlier, on March 8, the e-tender had run into technical glitches, forcing postponement as the online site managed by National Informatics Centre (NIC) crashed due to 'overload'.
This time, the excise department decided to allot shops in a phased manner; making division- wise allotments across all the 75 districts, officials said.
"It all went off very smoothly. Over all 20,860 shops across the state were allotted. We had received more than 2.5 lakh applications for 26,000 shops across the state. We are hopeful that all the remaining shops will be taken up in the next round of e-tender," said Dheeraj Sahu, the state's excise commissioner.
Unlike March 8 when the state's liquor lobby had raised slogans against the e-tender system, on Monday, most of them admitted the online system was transparent.
"It's a decent system. We had our misgivings earlier but from what we saw today, it's a transparent allotment process," said Kanhaiya Lal Maurya, general secretary of Lucknow Sharab Association.
Maurya, who owned four liquor shops, was allotted just one outlet in the e-lottery — a countrymade liquor shop in Malihabad.
The Uttar Pradesh government has done away with automatic renewal of licences. This means shops will be allotted annually through e-tenders.
Those who want to escape e-bidding will have to meet a stiff sales target – selling 30% of their allotted quota in countrymade liquor and beer. Those selling Indian Made Foreign Liquor (IMFL) will have to ensure 40% more sales, Maurya said.
Close Story