UP government to release 100 prisoners on Deendayal Upadhyay's birth centenary
Published on Sep 24, 2017 09:11 PM IST
After the BSP and the SP, the BJP government in Uttar Pradesh will release some prisoners to mark the 100th birth anniversary of Deendayal Upadhyaya.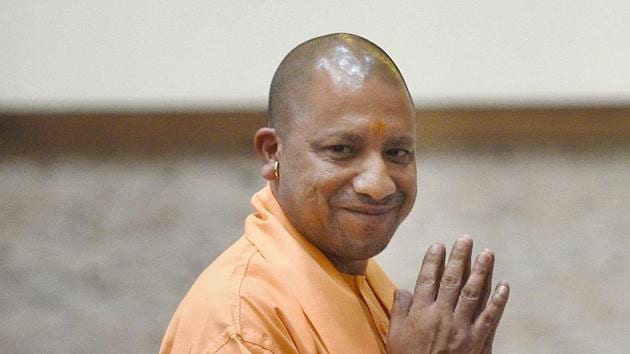 The Uttar Pradesh government late Saturday evening decided to release 100 prisoners and undertrials lodged in various jails to mark the birth centenary of RSS ideologue Pandit Deendayal Upadhyaya.
"IG, Prison has directed the district jail officers to release the prisoners on September 25, birth anniversary of Upadhyaya. A list of the prisoners whom the state government has decided to release has been sent to the jail superintendents," a state government spokesperson said.
The government's decision is not unprecedented. During the Samajwadi Party government, the administration had ordered the release of elderly undertrials on the occasion of Independence Day and birth anniversary of SP ideologue Dr Ram Manohar Lohia. Similarly, Mayawati too had ordered release of 4,000 prisoners to mark the formation of her government in 2007.
The government spokesperson said among the 100 prisoners, 80 were the one who had completed their sentence but could not pay the fine slapped by the court. The remaining 20 prisoners were those whose mercy petition, probation act and nominal role had been approved by the authorities concerned.
While the 80 prisoners will be released from Lucknow, Varanasi, Faizabad, Mathura, Agra, Kanpur, Naini, Aligarh, Banda, Mirzapur, Orai, Hardoi, Maharajganj, Bahraich, Saharanpur and Gorakhpur jails, the remaining ones will be released from Bareilly, Varanasi, Agra, Fatehgarh, Naini and Gorakhpur jails.