1. Smt Sulochanadevi Singhania School, Thane
Sep 18, 2017 01:18 AM IST
HT Top Schools survey 2017: HT brings you the top 10 schools from across the city — including the north, east, west and south zones and Navi Mumbai
History: Founded in 1969 by Gopalkrishna Singhania, the school is headed by Dr Vijaypat Singhania. The school is affiliated to the Council for the Indian School Certificate Examinations (CISCE) and has more than 6,500 students and more than 400 staff members at present.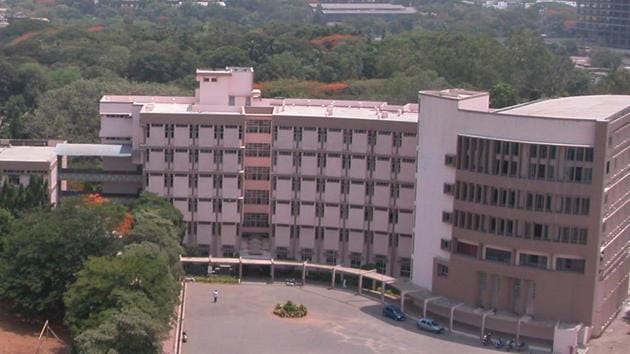 Unique features: The school strongly promotes experiential learning. Every child experiences learning through resourcefulness. The curriculum follows a single-textbook concept.
Highest ratings in: Value for money, academic rigour, attitude towards learning and educational philosophy
Board: ICSE Board
Annual Fees: Rs36,000 (approximately)
Students: 6,500
Student-Teacher ratio: 20:1
Website: www.singhaniaschool.com
Quote: While the focus is on empowering students with knowledge, attitude, skills and habits, we also ensure they grow to be sensitive human beings.
Revathi Srinivasan, principal