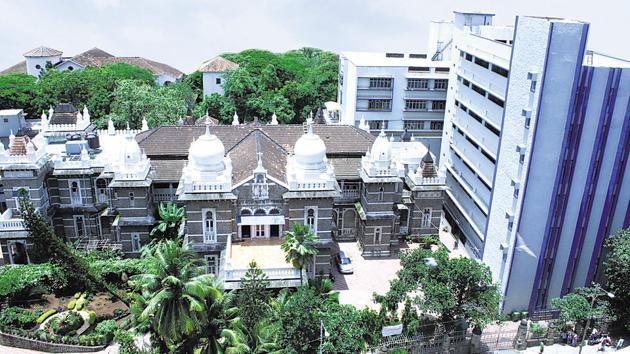 8. Villa Theresa High School
HT Top Schools survey 2017: The 10 schools from the south zone that ranked the highest on various parameters — this includes areas between Byculla and Colaba
PUBLISHED ON SEP 22, 2017 04:13 PM IST
HISTORY: The school was founded in 1932 as a primary co-educational school by the Franciscan Missionaries of Mary. In its early years, the school only had junior classes.
UNIQUE FEATURES: In keeping up with the latest technologies, the school boasts of an e-library and Promethean Interactive Board. CCTV cameras have been installed across the campus. Extra-curricular activities include yoga, karate, and dance/music classes.
HIGHEST RATINGS IN: Academic rigour, diversity, educational philosophy and value for money
BOARD: ICSE Board
Annual fee: Rs70,200/-
Students: 1,262
Student-teacher ratio: 29:1
QUOTE: It is our belief that 'champions' aren't made in the sports field, but are made from something they have inside them—a desire, a dream, a vision.
SR ERMELINDA RODRIGUES, principal
Close