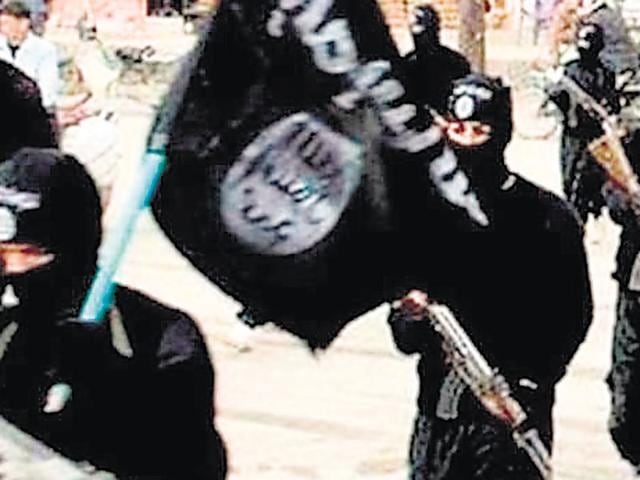 Haneef made internet calls to ISIS men: Cops
Sources said Haneef, a native of Kambalakkad, was thrown out of his village around two years ago because he tried to radicalise people
Hindustan Times | By Rahul Mahajani and Manish K Pathak
, Mumbai
UPDATED ON AUG 15, 2016 01:28 AM IST
Mohammad Haneef, 26, a priest, accused of persuading youngsters from Kerala to join the Islamic State of Iraq and Al-Sham (ISIS), was in touch with operatives of the terror outfit through internet phone calling, said police.
Haneef was arrested from Peringathur area of Kannur district in Kerala on Saturday. He was produced before a city court on Sunday and remanded in police custody till August 20.
Sources said Haneef, a native of Kambalakkad, was thrown out of his village around two years ago because he tried to radicalise people. He then settled in Peringathur.
The crime branch sleuths are checking his call data records and other details to check the people from the ISIS he was in touch with.
The police will also get details of his bank account, to check if he has received funds for the ISIS. Haneef played a key role in radicalising the 21 youngsters who are missing from Kerala and are reportedly in Syria to join the ISIS, according to the complaint filed by the father of one of the youngsters, Ashfaque, with the Nagpada police.
In his complaint, Abdul Majeed Kadar Khan, 60, said Haneef was in touch with Ashfaque, who has allegedly left for Syria along with his wife and daughter.
Khan claimed Haneef radicalised Ashfaque two years ago at their native place in Kerala, after which he came in touch with the other accused.
Haneef use to teach at a masjid in Peringathur. The Mumbai crime branch, along with the Kerala police, is trying to find out if the accused radicalised others.
The Kerala police arrested two other accused – Arshi Qureshi, guest coordinator with IRF, and Rizwan Khan of Kalyan -- allegedly involved in making documents for conversion from Navi Mumbai and Kalyan last month. They are currently in the custody of Kerala police.
The Mumbai crime branch plans to seek their custody soon.
Close