Maharashtra government mulls GPS bands for prisoners on parole
Convicts, who are out of jail on parole or furlough, may have to sport a Global Positioning System (GPS) -enabled wrist band so that they do not abscond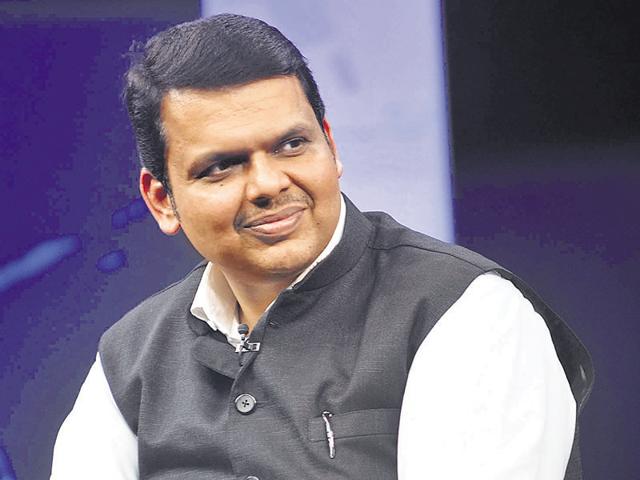 Published on Oct 26, 2016 05:26 PM IST
Convicts, who are out of jail on parole or furlough, may have to sport a Global Positioning System (GPS) -enabled wrist band so that they do not abscond. The state government has sought the Bombay high court's permission to go ahead with the plan.
The decision of making it compulsory for convicts on leave to sport GPS band was taken by a high-level committee appointed to chalk out measures to curb cases of jumping parole. Maharashtra has the highest number of cases of parole and furlough absconders in the country. After Sajjad Mughal, killer of lawyer Pallavi Purkayastha, jumped parole this June, the court had directed the government to form a committee and submit a report before October 18.
"The convicts on parole or furlough will have to wear the GPS-enabled band . It will help us monitor the whereabouts of the convict. Few countries, including Israel, have this system in place," said Vijay Satbir Singh, additional chief secretary and head of the committee.
The committee, however, fears that the move might lead to violation of human rights. "This is the reason we have asked for the court's permission. We have stated that this has been implemented in few countries and it could be an assured measure to keep track of prisoners. The bands can be made compulsory for the prisoners taken out for court hearings and medical treatment. This will stringently be implemented in case of serious offenders," said another official from the prison department.
The prison administration has decided to collect thumb impressions and iris of prisoners so that they are identified easily if they abscond. "The data will be linked with the Crime and Criminal Tracking Network & Systems (CCTNS) so that police stations will have the details of all prisoners lodged in various jails of the state, " the officer said.
Singh said the home department has revised the parole and furlough norms, making them stringent. It has reduced the special leave from 90 days to 45 days. Those convicted of rape, terrorism activities, kidnapping, smuggling of narcotics and mutiny against the state will not be allowed the special leave.
According to the figures with the home department, about 550 inmates have absconded while on furlough or parole. As per the National Crime Records Bureau statistics, of the 39,199 prisoners released on parole in the country in 2015, 501 were absconding. Of them, 152 are from Maharashtra.
Close Story