Students complain of glitches while filling exam forms; University of Mumbai claims no confusion
With a deadline of September 19 to finish the form-filling process, students as well as teachers have expressed concern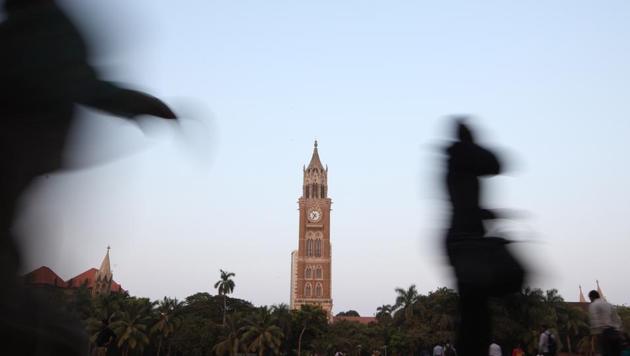 Updated on Sep 17, 2018 11:43 PM IST
Several students have complained about their examination forms not getting approved online on Monday, with many blaming the problem on lack of communication or chaos that has surrounded examinations at the University of Mumbai (MU) over the last one year.
With a deadline of September 19 to finish the form-filling process, students as well as teachers have expressed concern and are hoping for clarity from the university.
"Filling and submitting the exam form online is the most basic process, but since Friday, our students have been complaining that their forms are not getting accepted. We asked our technical team to look into it in college but no one could solve the problem," said the Bachelor of Mass Media (BMM) co-ordinator of a suburban college, on the condition of anonymity.
She added that despite being a simple process, some students were also unable to find their chalan number, which is provided by the university. "It seems that despite choosing the link for fresh candidates, many students' forms are being accepted under the repeater exams," added another lecturer.
This year, final-year exams are once again scheduled to take place in November after Diwali, whereas the second-year exams will commence on October 24.
"As of now, exam forms for BMM, BCom, Masters in Management Studies (MMS), as well as engineering department are available on the university website. MU needs to solve the problem soon so as to avoid chaos towards the start of the examinations," said the principal of a college.
Officials at the examination and evaluation department of MU said they had not received any complaints on Monday. "The links for repeater and fresh candidates are visibly separate and therefore, there should be no confusion," said Vinod Malale, deputy registrar (public relations), MU. He added that each student has already been handed over a unique PNR number, on the basis of which students are submitting their exam forms so there will be no chance of confusion. "If there still are errors, we request colleges to get in touch with us," he said.
Close Story