Three more FDA labs to come up in Maharashtra
Hindustan Times |
, Mumbai
Sadaguru Pandit
Jan 04, 2017 01:15 AM IST
The decision was taken in a state level meeting of top officials from Medical Education and Drugs department
The Union health ministry and state health department have set aside Rs137 crore to strengthen the drug regulatory system in Maharashtra by expanding the only Food and Drugs Administration (FDA) laboratory in Mumbai and building three more — at Nashik, Nagpur and Pune.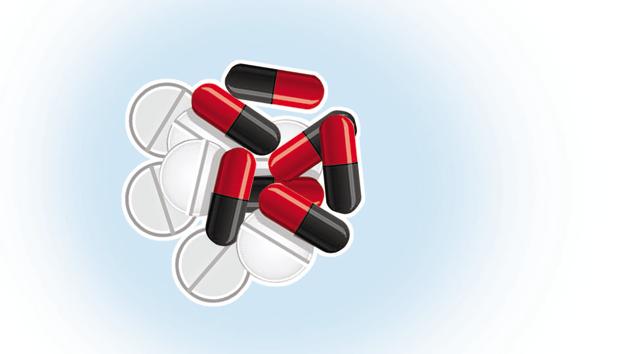 The decision was taken in a state level meeting of top officials from Medical Education and Drugs department on January 3. Officials confirmed that Girish Mahajan, who chaired the meeting, approved Rs54.81 crore from the state funds while the remaining amount will be released by the central government.
"The major outcome of the meeting was the modernisation and expansion of Mumbai laboratory, filling the long-time vacant posts, and organising state-wide awareness campaigns to spread a word about the illegal practices in the field of drugs and medicine sale as well as blood management," said a top FDA official.
Sources confirmed that crunch of resources and staff has been a major shortcoming of FDA in regulating blood banks and drug manufacturers as well as producers since they don't have enough manpower to conduct inspections. "The license issuing to especially blood banks and inspection of various pharmaceutical companies has been hit largely. For a long time, there was almost no inspection and even after years, the body faces 50% staff crunch," said another official from FDA.
Also read
Maharashtra cracks whip on online med stores