Verdict today in case against model Preeti Jain, accused of plotting to kill Madhur Bhandarkar
Preeti Jain allegedly hired an aide of gangster Arun Gawli to kill Madhur Bhandarkar after he allegeldy raped her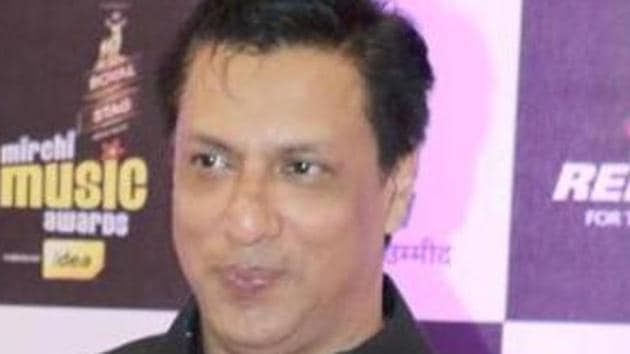 Updated on Apr 28, 2017 02:06 PM IST
The Mumbai civil and sessions court is likely to pronounce a verdict in the case registered against aspiring Bollywood actress Preeti Jain, who allegedly plotted to kill film-maker Madhur Bhandarkar after she told police that he had raped her.
Jain allegedly paid underworld gangster Arun Gawli's aide Naresh Pardeshi Rs75,000 to kill Bhandarkar in September 2005. In July 2004, she had asked the Versova police station to register a case of rape against the Bollywood film-maker.
Jain's alleged attempt to get Bhandarkar killed came to light when Gawli's lawyer alerted the Agripada police. He said Jain had asked for a refund after the plot to kill Bhandarkar did not work.
The police investigated the claim for almost a week, before registering a case on September 10, 2005. Pardesi was arrested and Jain was picked up on the way to Versova police station that same day.
Police later arrested Pardeshi's friend, Shivram Das, who allegedly helped him arrange for weapons and shooters.
A trial began in a fast-track court in Sewree. However, the court was later shut and the cases transferred to the sessions court.
Close Story