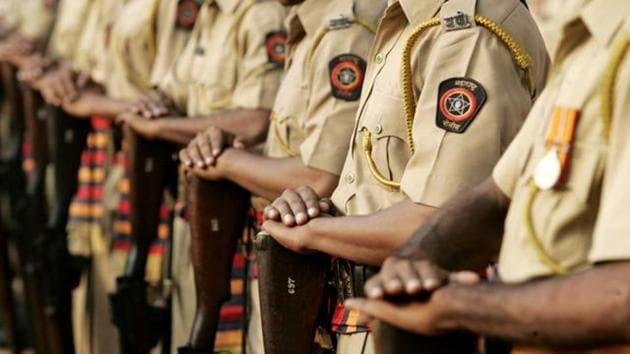 Mumbai woman files false molestation case, cops may take action against her
CCTV, CDR prove woman's allegations of being stalked, molested false
Hindustan Times | By Aritra Hazra
, Mumbai
UPDATED ON JUN 16, 2018 01:24 PM IST
Misuse of section 354 of the Indian Penal Code (punishment for outraging modesty of a woman or molestation)? Here's what the police believe is a perfect example.
On May 3, a woman filed a complaint with the Amboli police station alleging developer twins Anees Chandiwala and Imran Chandiwala, 33, in their Fortuner car, followed the autorickshaw in which she was travelling from Abba residency near Ambar hotel in Jogeshwari West till Goregaon around 10.30pm. She claimed they managed to stop her, after which they molested her.
The woman approached the Goregaon police, who filed a complaint and then shifted it to Amboli police station. A woman sub-inspector registered the case, while police officer Daya Nayak was told to investigate its veracity.
This is what the police investigation found. The call data records of the woman and the brothers showed all of them were not present at the location mentioned in the complaint at the given time.
The witness, who the woman claimed was travelling with her, too, was not near the location. After going through the CCTV footage and versions of several witnesses, the police concluded the complaint was concocted.
The Amboli police have now filed a report with the Andheri court, stating the complaint is false.
Police sources said the report has sought registration of a complaint against the woman and the witness. If the court orders, the police can file a complaint against the woman and witness.
Nayak, who investigated the details of the case and submitted the report, said, "The report has been submitted in the court. We are awaiting further orders. I can't share the details of the report as it is in court."
During the investigation, police also found the woman and witness had filed a similar case in February.
"In the earlier case too, other witnesses said the complainant was not at the spot when she alleged the incident took place. It is being investigated by a different team, which is now suspicious of the allegations. If a complaint is registered, we can look into the motive behind filing such fake cases. We suspect a man to be the main conspirator," said another officer.
Close