Cornered by BJP, Shiv Sena may go soft on new open spaces policy
Published on Nov 21, 2015 03:59 PM IST
Shiv Sena does not have the numbers to pass it, fears BJP may gain sympathy ahead of polls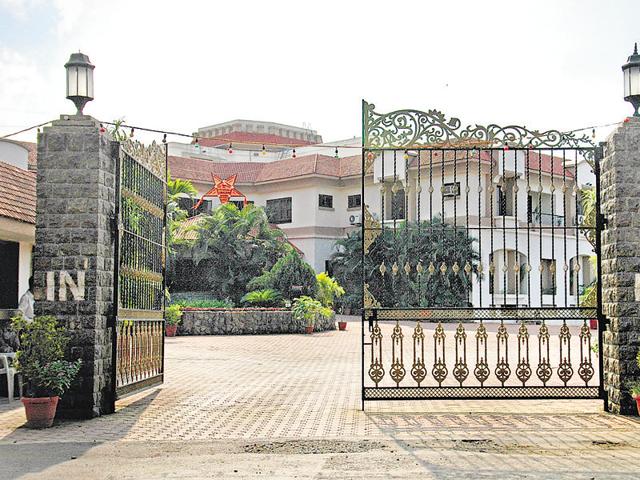 Cornered by not just the Opposition parties, but even its ally Bharatiya Janata Party (BJP) over the controversial open spaces policy, the ruling Shiv Sena is now reconsidering its stand on the issue.
The Brihanmumbai Municipal Corporation's (BMC) new open spaces policy is facing intense criticism, with citizen groups and experts claiming the loopholes would lead to private entities grabbing the scarce open spaces in the city. Experts have also questioned the need for the BMC to hand over open spaces to private entities for maintenance, when it has an annual budget of Rs30,000 crore and is the country's richest civic body.
In the current scenario, the Sena will not be able to push the policy through in the general body of elected representatives, as it does not have the numbers. It has 75 members in the house of 227. Although the ruling partners Sena and BJP cleared the policy in the civic improvements committee together, the BJP last week changed its stand and chose to support the citizen groups. City BJP president Ashish Shelar said his party was in favour of referring the policy back to the improvements committee for a thorough debate. The opposition parties — Congress, NCP, MNS and Samajwadi Party — are already against the policy. Fearing it might lose, the Sena did not bring the policy before the general body meeting last Wednesday.
"We do not have too many options now. If we insist on voting in the general body, those opposing the policy will vote against it and reject the proposal," said a Sena corporator.
It would also help the BJP score over the Sena and gain sympathy and support from citizens and citizen groups ahead of the 2017 civic elections. "Taking these aspects into account, the Sena leadership in the BMC is mulling softening its stand," said the corporator.
Read more: Mumbai open spaces: Activists step up fight for open spaces
New open spaces policy: BMC reacts to HT report, will scrap construction rule
Mayor Snehal Ambekar and leader of the house Trushna Vishwasrao were unavailable for comment.
After a gap of eight years, the civic body last month came up with a new open spaces policy or recreational ground (RG)/playground (PG) policy. The policy scraps the caretaker model under which NGOs and private entities could adopt open spaces, but continue with the adoption model that restricts construction at the spot. Citizens groups are against the policy as certain provisions could mean a backdoor entry for the caretaker model.
Personalise your news feed. Follow trending topics