Neha Bhasin is not really bothered about the 'sad reality' of male singers dominating Bollywood
Singer Neha Bhasin, who has sung several Bollywood hits such as Dhunki and Jag Ghoomeya and independent singles like Nai Jaana, says she doesn't 'run after' Bollywood.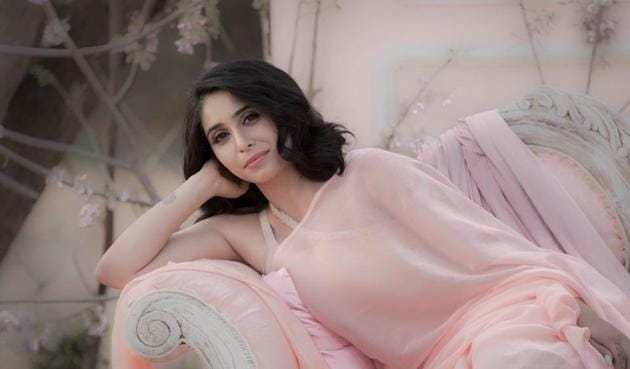 Updated on Mar 19, 2018 06:05 PM IST
Although singer Neha Bhasin admits that there are not many opportunities for female singers in Bollywood because of a "male dominated film industry", she isn't bothered about the "sad reality".
"I have always been beyond that pressure, and I don't run after that industry. I mean... yes, I have sung some really nice songs in Bollywood, and I have been lucky to sing them, but I am happy with the independent music space that I have created so far," she says.
"I have felt that anger (that male singers get more songs than female singers in Bollywood), and I know that it exists. It's a sad reality. But if you see closely, you will realise that all the production houses, or at least the big production houses are all run by (male) actors. So, that monopoly will always exist. There are a lot of duets happening, but very few songs which are sung by only one woman," she adds.
The 35-year-old singer recently released an independent single, Chitta Kukkad — which is Neha's rendition of the popular Punjabi folk song. "It is a completely acoustic set up and there is almost no electronic element in it. We wanted to invoke that feeling of nostalgia that you get after listening to the song. I was very nostalgic when I was working on the song, and I think that's what we have tried to capture."
"We took up this song, because I ran a poll on my Instagram page, asking people to choose between this song or another folk song. 77 % of the fans chose Chitta Kukkad, and that's how we zeroed in on the song," she says.
Interact with the author on Twitter/@sammysamarth
Close Story
Personalise your news feed. Follow trending topics