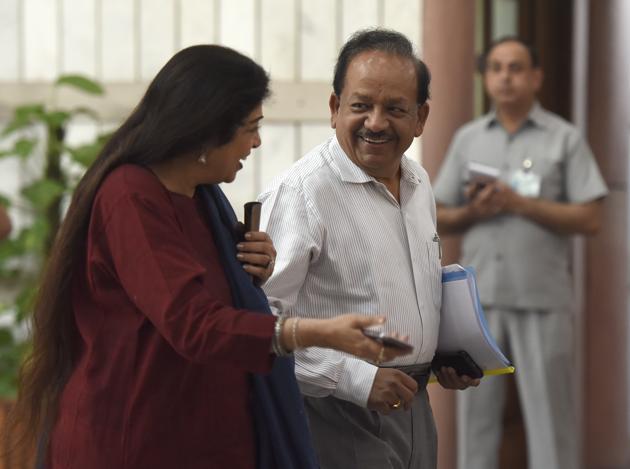 India's proposed Intellectual Property Exchange could help determine quality of patents
Several firms in telecommunication, especially SMEs and startups, that have struggled to pay desired royalties to use essential patents can build new and expand existing IP portfolios, which can facilitate cross-licensing deals with other patent holders
By Ashish Bharadwaj and Punkhuri Chawla
UPDATED ON JUL 31, 2017 05:47 PM IST
The creation and protection of intellectual property (IP) has been the basis of technological developments. While Indian IP laws are TRIPS-compliant, current global standards of competitiveness require that the country treat internationally agreed standards as floor rather than a cap as it effectuates each objective laid down in the 2016 National Intellectual Property Rights Policy. The decision to prioritise the objective of creating and spreading awareness about use and abuse of IPRs is understandable since India is still transitioning from the stage of pre-takeoff to a stage of IP-maturity.
On the bright side, the initiative taken by the ministry of science and technology to set up an IP Exchange in India, similar to those in Hong Kong and Britain, is noteworthy and offers great hope. It is a step in the right direction when it comes to making transformative changes to the Indian IP framework. While its implementation still remains to be seen, it certainly demonstrates a larger vision that is beyond creating awareness.
How would this initiative enrich India's innovation and IP ecosystem?
According to the National Research Development Corporation (NRDC) chairman, H Purushotham, the rationale behind setting up an IP exchange is to address the problem of lack of opportunities to sell IPR, and to provide a platform for commercialisation of IPR. The reality is that the Indian market is considered incipient for several IP-intensive industries. For instance, advanced engineering technologies in automotive, robotics and nanotechnology might be too sophisticated for emerging, yet immature, markets and where trading in an exchange could be a sensible strategy to monetise IP to derive suitable returns on risky R&D investment.
Last year China logged a record-breaking one million patent applications in one year. Several scholars raised questions about the quality these patents. An IP Exchange would create a framework where dynamics of market competition – the Holy Grail of classical economics – will play out. The interaction of the forces of demand and supply of patents will help stakeholders assess the quality of intangible assets that are traded. Seminal work in the field of innovation economics suggests that the quality of majority of patents in several jurisdictions tend to be extremely low, which makes trading challenging. An IP Exchange, if implemented properly, can help determine true (or close approximations of) quality of patents – a task that can leave experienced IP managers and strategists clueless.
Additionally, trading data gathered from an IP Exchange can be a potent tool for valuation of IPRs, which can be used as collateral in business financing, or in raising funds for startups from venture capitalists, or in deciding a major acquisition deal. An IP Exchange has potential benefits for industries that rely heavily on IP licensing, which is a multi-billion dollar global business. For instance, several firms in telecommunication, especially SMEs and startups, that have struggled to pay desired royalties to use essential patents can build new and expand existing IP portfolios, which can facilitate cross-licensing deals with other patent holders. Through a well functioning IP Exchange in India, IPRs will not only garner reasonable market price, the IP system as a whole will become more valuable to all users.
Ashish Bharadwaj and Punkhuri Chawla are in OP Jindal Global University
The views expressed are personal
Close