470 lawyers petition SC seeking probe into judge Loya's death
Dec 05, 2017 11:41 AM IST
Loya died in mysterious circumstances in November 2014.
As many as 470 of the 5,000-odd lawyers of the Punjab and Haryana high court have written to chief justice of India Dipak Misra, seeking probe by the CBI or a commission or special investigation team (SIT) into the mysterious death of CBI judge, Mumbai, HP Loya.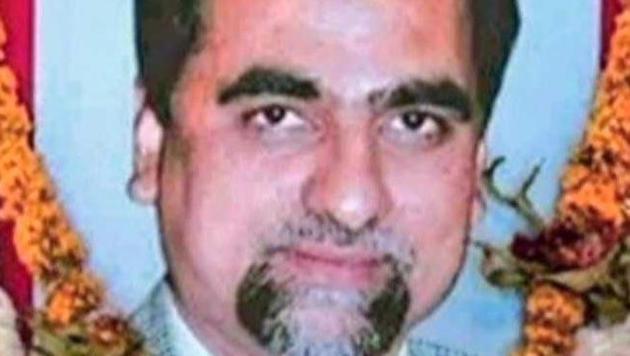 The representation, which has also been sent to other judges of Supreme Court and chief justice of the Bombay high court, says the allegation of his family about "foul play", if there is a semblance of truth in it, point towards "unsecured and entrusted environment for fair and impartial dispensation of justice".
"If the lives of judges who decide high-profile cases are not safe and it is alleged that they work under pressure and influence, the justice itself is not safe. The allegations coupled with the subsequent development is a serious blow to the confidence of laymen and also of the legal fraternity about the forum before which they plead their claim," the representation states.
Loya was hearing the matter of the alleged staged encounter leading to the killing of Sohrabbuddin Sheikh in Gujarat in 2005 in which BJP chief Amit Shah was also an accused.
In 2014, Loya presided over the special CBI court. The case was transferred out of Gujarat by Supreme Court in 2012. Loya was the second judge to hear this case after the earlier judge was transferred in June 2014.
Loya died in November 2014.