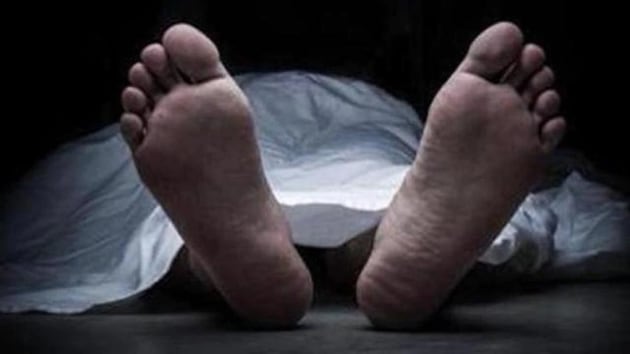 Newspaper vendor dies in accident at Dera Bassi
UPDATED ON MAY 01, 2017 01:21 PM IST
A newspaper vendor died after his vehicle hit a parked truck at Bhankarpur village in Dera Bassi in the wee hours of Monday.
The deceased has been identified as Harjit Singh of Dhanoli in Rajpura.
He was coming from Lalru towards Dera Bassi to distribute newspapers in his Tata Magic. When he reached near Bhankarpur village, his vehicle rammed into the truck from behind.
Locals noticed Harjit and rushed him to a hospital, where he was declared brought dead.
Police sources said due to mechanical failure, the truck was left stranded on the road.
They added that the driver did not keep parking lights of the truck on and did not even cordon it off with some bushes so that the commuters could notice it from a distance.
Police impounded the truck and registered a case against the driver, who is yet to be arrested.
Close