Archer Pooja Rani among Top 30 Under 30 at HT Youth Forum 2017
Updated on May 25, 2017 05:52 PM IST
In the run-up to its sixth edition of Top 30 under 30, Hindustan Times profiles 30 young achievers who will be felicitated at its flagship event on May 26. They are from fields ranging from the forces, academics and art to entertainment and sports. Among them is Pooja Rani.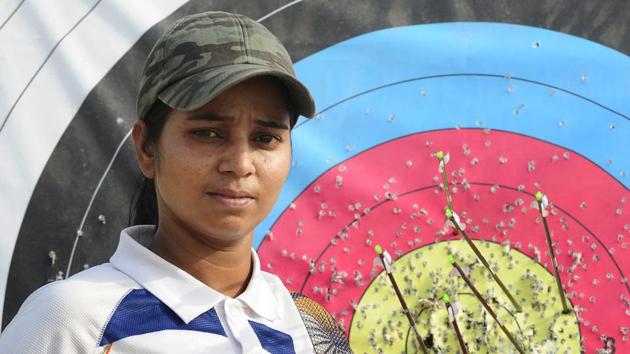 An able archer: Pooja Rani, 26
Daughter of a scrap dealer barely able to make ends meet, this 26-year-old is the country's first para-archer to compete in the Olympics. Pooja suffered from polio as a child, leaving her with an impairment in her legs. She started out as a para discus athlete, but then switched to archery in 2010. Six years on, she took part in the 2016 Rio Paralympics.
Secret sauce: Winning spirit. Pooja does not give up easily and believes she can achieve the impossible if she tries hard enough.
Inspiration: "Aunty (Tai ji) and my coach Sanjay Suhag."
Challenges facing India: "In India, there is lot of disparity between able-bodied persons and differently abled persons. People think we are dependent on others, but in reality we are contributing equally to the country's pride. So, I want that people's approach towards disabled persons should change."
Uplifting feature: The free-flowing spirit.
The road ahead: "I am eyeing a podium finish in the World Championship going to be held in September."
As an agent of change: "After becoming the country's first para-archer to compete in the Olympics (2016 Rio Games), I have shown a path to other girls. If I can achieve this, anybody can."
By the way: Pooja loves travelling and hanging out with friends.