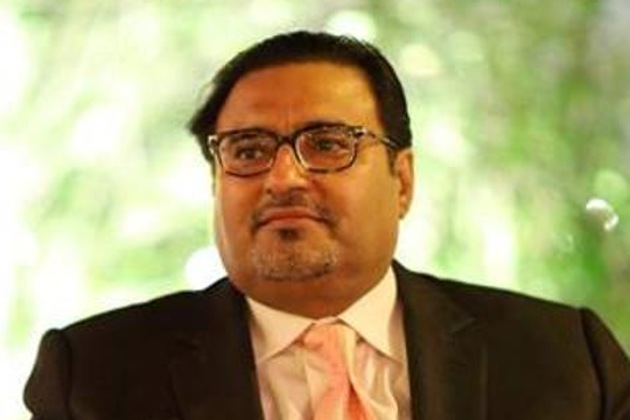 Sacrilege row: Punjab seeks AG's opinion on proposal of life term for desecrators of Guru Granth Sahib
The bill, which seeks life term for desecrators of Guru Granth Sahib, was passed under SAD-BJP regime, but it has been returned by Centre, reportedly stating that amendment for one religion was not possible.
UPDATED ON MAY 07, 2017 09:05 AM IST
The Captain Amarinder Singh-led Congress government in Punjab has sought the opinion of its advocate general on a bill passed under the previous SAD-BJP regime that seeks life term for desecrators of Guru Granth Sahib.
The bill was returned by the Centre in March this year, reportedly stating that amendment for one religion was not possible and it could fail judicial scrutiny.
Advocate general Atul Nanda confirmed having received the reference and said that it was being examined. But he did not divulge more details.
Sources privy to the development said the government has sought to know as to what was the way forward in view of the Centre returning the bill. "What should be done in the given scenario? Whether amendment could be pressed for one religion or other religions should be included," a top official said.
The government appears to have its reservations about the quantum of punishment proposed in the bill. "Whether it should be reduced to get it through or should government press for the same quantum of punishment (as proposed by previous regime)," the official said.
The Indian Penal Code (Punjab Amendment) Bill, 2016, prescribed life imprisonment for sacrilege of Guru Granth Sahib (by adding Section 295-AA) and enhancement of punishment (under Section 295 of the IPC) from two to ten years for injuring or defiling a place of worship was passed by Punjab assembly in March 2016.
The state governor had cleared the bill in April 2016 and was sent for the Centre's nod. To become a law, the bill requires presidential assent, since it is in conflict with the central legislation (295-A) that prescribes three-year imprisonment for deliberate and malicious acts intended to outrage the feelings of any class by insulting its religion and religious beliefs.
Following a spate of incidents of sacrilege of Guru Granth Sahib and statewide violent protests in 2015, the then Parkash Singh Badal government had proposed the bill.
The government handling of the issue had come under criticism following incidents of desecration of the Guru Granth Sahib, which started with Bargari in October 2015. The bill was passed amid a demand from then opposition party Congress for including the scriptures of other religions as well, which was, however, rejected by a voice vote. Interestingly, the Centre has now taken the same stand.
Justice Jora Singh panel was constituted by the previous government but the Amarinder government termed its report 'inconclusive' last month.
Recently, the government instituted a fresh commission of inquiry (COI), headed by justice Ranjit Singh (retd), to probe the incidents of sacrilege.
Close