Social media abuzz with support, jibes, debate over Varnika's stalking
A Twitter user posted a photo of the signboard of Subhash Barala's residence with the caption, "Irony just died a thousand deaths!" The signboard reads 'Beti Bachao, Beti Padhao' (Save your daughters, teach your daughters') just above the name of the BJP leader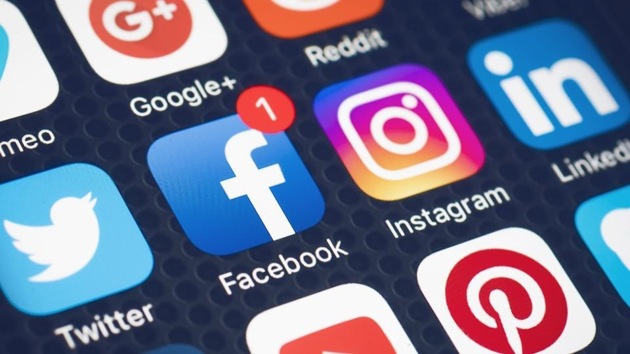 Updated on Aug 08, 2017 11:17 PM IST
The case of stalking of DJ Varnika Kundu by Haryana BJP chief Subhash Barala's son Vikas Barala and his friend in Chandigarh continued to ignite reactions online on Tuesday too.
The incident that took place on Friday night stirred the larger debate over women safety in City Beautiful and other places, besides dominated the news.While Varnika, whose father is an IAS officer in Haryana, garnered a lot of support on social media, she was also on the receiving end of victim-shaming attempts.
Among those who took a dig at the accused and his family, a Twitter user posted a photo of the signboard of Subhash Barala's residence with the caption, "Irony just died a thousand deaths!" The signboard reads 'Beti Bachao, Beti Padhao' (Save your daughters, teach your daughters') just above the name of the BJP leader.
However, Subhash Barala broke his silence and said that Varnika is like his daughter and law should take its own course. This statement garnered some sharp reactions on social media. A user commented, "If Varnika is like her daughter, utni raat ko kya rakhi bandne gaya tha (was he going after her at night to get a rakhi tied)?"
Union minister Babul Supriyo too shared the news report on Twitter, but had to face some sarcastic comments after he sought to downplay the incident.
Further, a number of women across the country posted their similar experiences on social media, detailing how they have been stalked and harassed. Many of them said they had overlooked the issue due to societal pressures.
Many prominent women also took to Twitter by posting their midnight selfies with the hashtag #AintNoCinderella in support of Varnika.
In Chandigarh, a group of writers, poets, activists and others has decided to hold a 'Reclaim the Streets' demonstration and solidarity march on Friday night. This was done by creating an event on Facebook. A page, 'Justice for Varnika Kundu' has also been created on Facebook.
Close Story