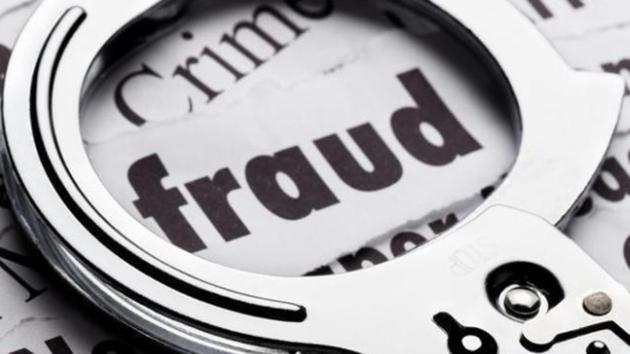 Two years after forged CS letter surfaced, probe goes nowhere
Perfunctionary investigation: The forged DO letter was part of a transfer scam in PSPCL, as 2 more such letters had surfaced.
UPDATED ON APR 01, 2018 10:54 AM IST
Two years after Patiala Police booked a Sub-Divisional Officer (SDO) and a chief engineer with the Punjab State Power Corporation Limited (PSPCL) for allegedly issuing a forged demi-official (DO) transfer letter in the name of the then Punjab chief secretary Sarvesh Kaushal, the police have not even named the accused. Investigation has also been perfunctionary with sources claiming that a Congress MLA from Patiala was now influencing the probe and shielding the accused.
The forged DO had purportedly transferred additional superintending engineer, Hardeep Singh Sidhu, from Bathinda to Fazilka in the first week of March 2016. The DO had mentioned corruption and other charges as the reason for the transfer. Sources said the forged DO was part of a transfer scam in the PSPCL, as two more such letters had surfaced soon thereafter.
FIR only after then power secy's intervention
The First-Information Report (FIR) was registered on April 2, 2016 – a month after the DO surfaced. This was done only after Kaushal asked the then secretary, power, A Venu Prasad, to intervene, with the then PSPCL chief managing director KD Chaudhri failing to act.
The case was registered under sections 465 (punishment for forgery), 468 (forgery for the purpose of cheating) and 471 (using a forged document as genuine) of the Indian Penal Code (IPC) at Patiala's Civil Lines police station. Since then, the probe has been going nowhere with a Shiromani Akali Dal (SAD) MLA from the Malwa region and a PSPCL chief engineer posted in Patiala influencing and stalling investigation, sources claim.
Police action so far
In the name of action in the case, police have questioned an official from the personal staff of the then CMD, Chaudhri. This official reportedly blew the lid off the transfer scam.
Then, the police got handwriting samples of the accused SDO from official records with the PSPCL for matching with the writing on the envelope of the forged order. Sources said the samples had matched and the state forensic lab had confirmed this, but police have not made this public.
When queried on stalling of the case and slow pace of investigation, Patiala SSP S Bhupati said, "There is no such thing. Handwriting samples have been taken from the suspects and the report is awaited." He added, "I have directed the investigation officer to speed up the probe, and will monitor the case."
Close