SC asks CBI to resume probe into JPSC exams
Earlier in July 2014, the apex court had stalled the ongoing CBI probe into the irregularities committed in these examinations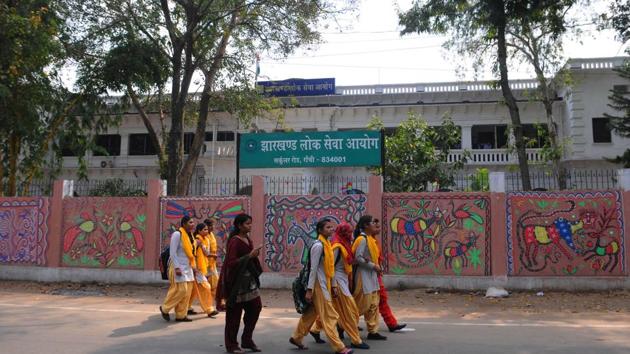 Published on Jan 28, 2017 09:43 AM IST
The Supreme Court on Friday gave its nod to the CBI to resume its investigation into merit scams of 16 different examinations conducted by the Jharkhand Public Service Commission (JPSC).
Earlier in July 2014, the apex court had stalled the ongoing CBI probe into the irregularities committed in these examinations.
Merit scams hogged the limelight after relatives of several JPSC members and other higherups cleared the recruitment examinations held between 2003 and 2011.
One Budhdeo Oraon then filed a PIL in the Jharkhand High Court, which on January 14, 2012, directed the CBI to conduct thorough investigations into the alleged deceitful appointments.
Responding to the high court's order, the CBI on July 5, 2012 had registered 10 FIRs to probe into the illegality committed in different recruitment examinations, including 1st and 2nd civil services examinations. Out of the 10 cases, the CBI had submitted chargesheets in five of them.
However, some of the aggrieved successful candidates of the 2nd civil services examination moved the apex court challenging the high court's order instituting a CBI probe into the matter. The Supreme Court had then stalled the CBI probe.
"Responding to a review petition, the apex court on Friday modified its earlier order paving way for resumption of the CBI probe into these cases. The SC also restrained the high court from monitoring the progress of the CBI investigation and directed the probe agency to file chargesheets of all cases under investigation with the trial court," said advocate Rajeev Kumar, who represented petitioner Budhdeo Oraon in Jharkhand High Court.
Close Story