Latest from country of origin
This is a good moment to overhaul the OCI regime. Giving them more rights will help

Updated on May 25, 2020 07:41 PM IST
Ural Airlines has begun delivering in-flight meals to travel-deprived Russians who miss the thrill of a catering cart rolling down the aisle because of coronavirus lockdowns.

Published on May 02, 2020 03:30 PM IST
More than 22 million people have filed for unemployment benefits in last four weeks of stay-at-home lockdowns in force in most parts of the United States.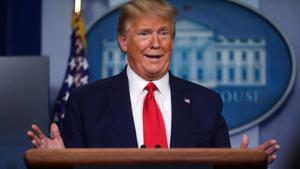 Updated on Apr 21, 2020 10:15 PM IST
Hindustan Times, Washington |
By
Yashwant Raj
India must have world-class Indian brands which anchor competitive and inclusive value chains that capture and retain larger value within the country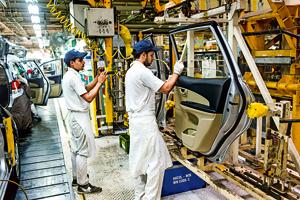 Published on Jan 12, 2020 02:03 PM IST
Huawei India CEO Chen Mingjie made the remarks while addressing the sixth India-China strategic economic dialogue that was attended by senior Indian and Chinese officials. He highlighted that 90% of the company's 6,000 employees in India were locals and its work was with government enterprises.

Published on Sep 09, 2019 07:38 PM IST