[
department of telecommunications
]
Latest from department of telecommunications
The Department of Telecommunications (DoT), under the Union ministry of communications, said that Starlink does not have the required licenses for a company to provide satellite based services in the country.


Updated on Nov 27, 2021 10:07 AM IST
The suspects used to cheat people and make USD 3,000-4,000 per day, which roughly translates to ₹ 2.22 lakh – ₹2.96 lakh, said police.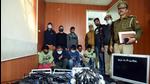 Updated on Nov 18, 2021 02:49 AM IST
According to IFF trustee Apar Gupta, the lack of reasoning in the order denies WeTransfer a chance to defend its position.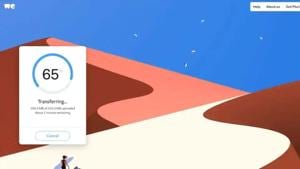 Updated on Jun 11, 2020 03:14 AM IST