If you are a fan of road trips then consider these 5 most beautiful and picturesque routes in India for your next road trip vacation.

Published on Aug 22, 2022 04:27 PM IST
A restaurant that offers the feel of a garden — both as ambiance and sustenance. But is that necessarily a good thing?

Published on Feb 08, 2020 05:20 PM IST
Khoja Florist had approached the high court last year against the municipality's notice to take over a portion of their property for the widening of Hill Road. The court ordered the florist to vacate the required portion.

Updated on Oct 16, 2019 06:30 PM IST
Hindustan Times, Mumbai |
Kanchan Chaudhari
Egg yolks, vinegar, salt, pepper, sugar, mustard and vegetable oil — that's all you need to make mayonnaise. And it's all you need to transform a sandwich or a salad.

Published on Apr 19, 2019 04:22 PM IST
Hindustan Times |
Kunal Vijayakar
Negotiating Mumbai via public transport is often a rewarding experience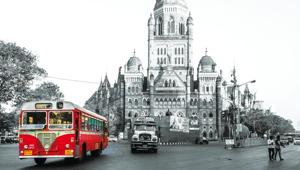 Updated on Apr 14, 2019 10:58 AM IST
Hindustan Times |
Rehana Munir
The state-wide plastic ban came into effect from Saturday.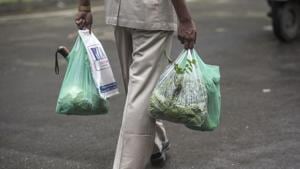 Updated on Jun 24, 2018 01:33 AM IST
Hindustan Times |
, Mumbai
Sagar Pillai
Six people were critically injured when a bus carrying 22 pilgrims from Rajasthan collided with a truck coming from opposite direction near the ITBP campus at Gauchar in Chamoli district on Saturday

Published on May 05, 2018 09:43 PM IST
The civic body evicted around 40 licensed stall owners without promised spots to earn their livelihood.

Updated on Mar 31, 2018 12:37 AM IST
Hindustan Times |
, Mumbai
Geetanjali Gurlhosur