Game of Thrones season 6 trailer: Forget winter, the dead are coming
A new trailer for Game of Thrones season 6 has landed. And it's the best one yet.
tv
Updated: Apr 12, 2016 15:20 IST
And you thought this was your only Game of Thrones news for the day? Well, you underestimate the internet because a new trailer has just landed, and it's just what every fan ever wanted.
We've been following these characters for years now. We've stuck with them through thick and thin. It has been quite a ride. But now, finally, in its sixth season, it feels like it's all coming to an end.
Watch the trailer here
This is a brilliantly cut together trailer, scored to the beat of animalistic chanting and pure GoT energy. Every major character is given their moment. After five arduous seasons, it seems like they're finally turning into who they're meant to be.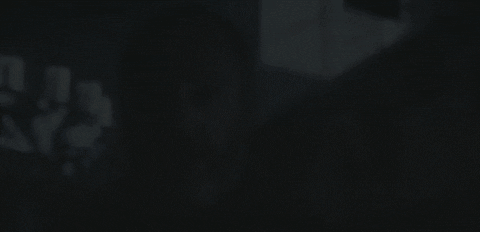 Cersei is a woman on a mission, Arya is transformed, Sansa is in no mood to be trampled upon, Khaleesi (yes that's what we'll always call her) is in a tight, tight situation, and Tyrion - well, he's being Tyrion (yay team up!). And, as always, the fate of Jon Snow remains up in the air.
Game of Thrones Season 6 trailer: Looks like we all chose violence
But, you'll all be glad to know that this season looks like the biggest one yet, and not just because Drogon has become an adult now, but, as if we didn't already have enough peril, the White Walkers have decided the time is right to make a proper appearance.
Game of Thrones remains one of the biggest shows on TV right now. It will premiere on the 24th of this month. Valar Morghulis.
Follow @htshowbiz for more
First Published: Apr 11, 2016 22:35 IST