Good work always fails on television: Pallavi Joshi
Updated on Jan 28, 2017 07:08 AM IST
Actor Pallavi Joshi says that she doesn't feel like watching television shows these days, and that it's time Indian TV stars experimenting with more appealing content.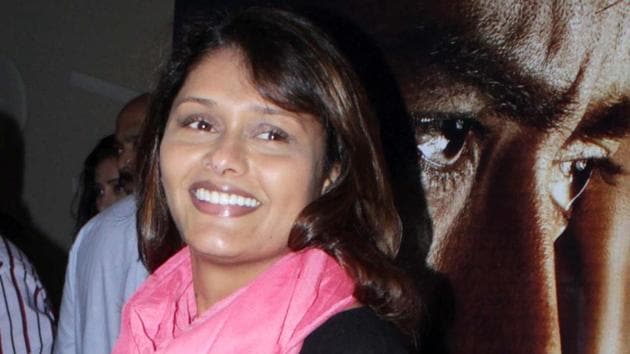 Not everyone is a small screen fan. The recent actor to join the bandwagon is Pallavi Joshi, who feels there has been a steady deterioration in television content.
"I am not a TV viewer at all. Also, given the content being generated on Hindi television these days, I don't feel like watching them. They show the same thing again and again. It doesn't really matter if you miss an episode, as even after a week or so you will see them harping on the same track. They just drag on and keep milking money out of it. That's primarily why the audience base is slowly shifting to digital," says Joshi, adding that it's time Indian television starts experimenting with more appealing content.
The actor is currently a part of the new historical fiction Peshwa Bajirao on Sony where she plays the character of widow warrior queen Tarabai, the daughter-in-law of Shivaji Maharaj. "In terms of the concept and execution, I'm happy with the show. The producers not just got a good market value, but they are also capable of converting any subject to a huge mass appealing one. Also with Bajirao, there is no unnecessary tension or extra marital affair or women unnecessarily wearing jewellery to the kitchen," adds Joshi whose last show, Meri Awaaz Hi Pehchaan Hai, didn't do well.
Talking about it, she rues, "Unfortunately, when you do good work it always necessarily fails. This was never the case earlier. Even this ongoing show (Indian adaption of the Israeli drama Hatufim, Prisoners of War) is good when it comes to content, but isn't garnering good TRPs."
Joshi also isn't happy with the way supernatural content are being promoted on television. "While swapping channels I recently saw a character turning into a fly. As if we didn't have enough of dayans and naagins. (Laughs) I hope such trends will pass soon," she says.
Follow @htshowbiz for more